Precast U Ditch Machine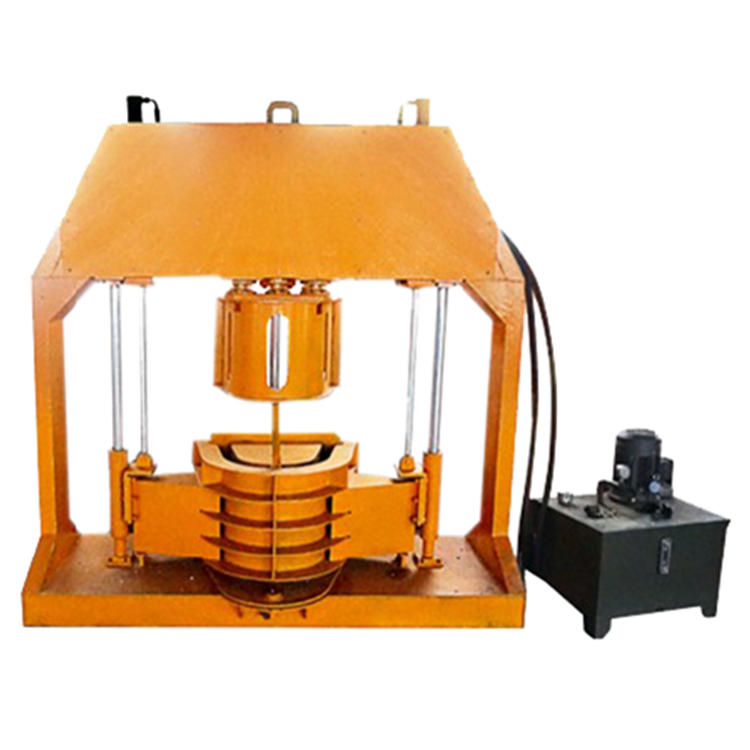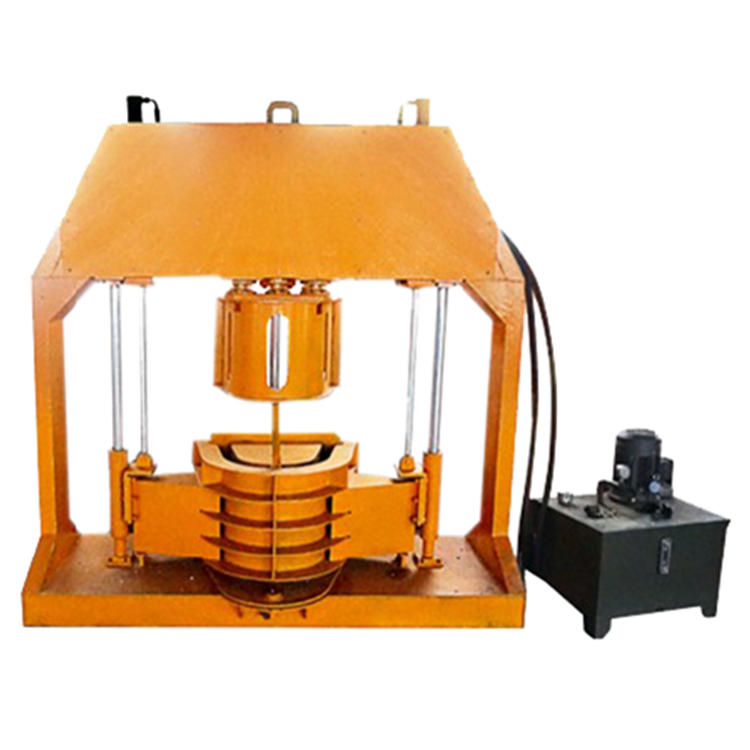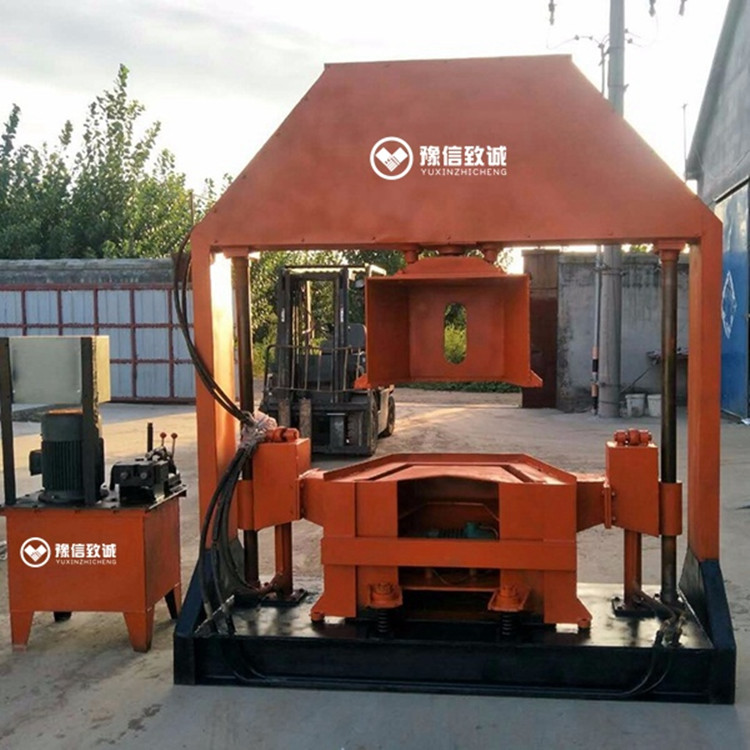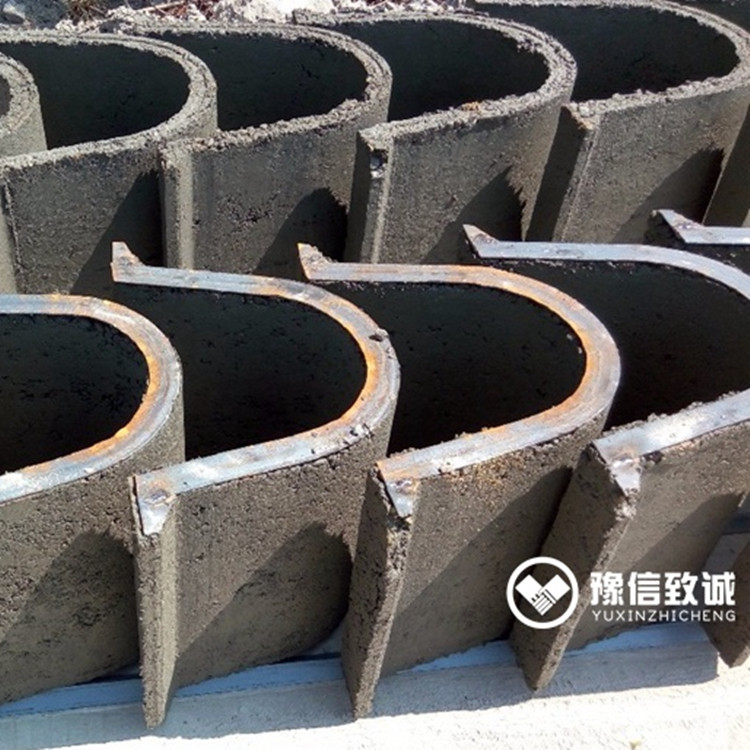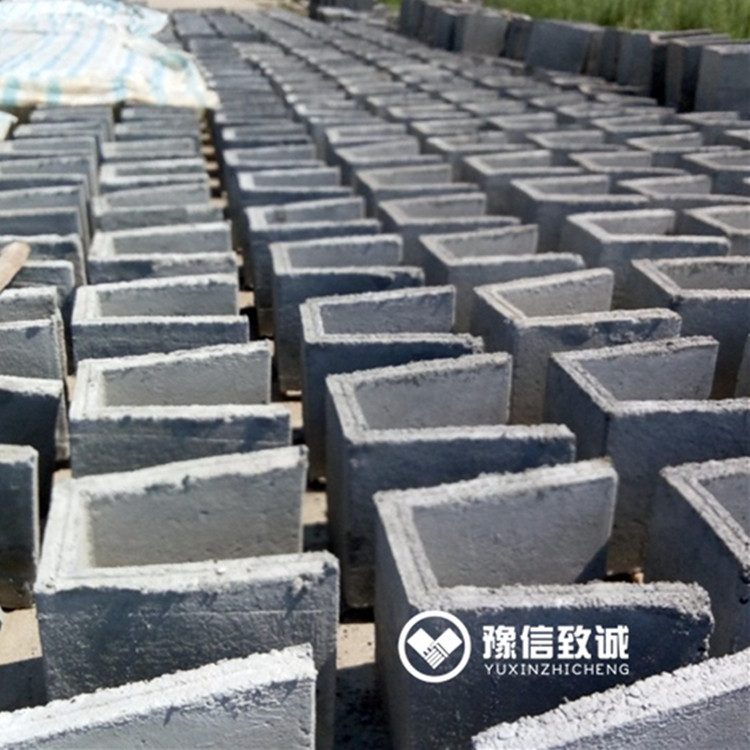 Precast U Ditch Machine
Precast U Ditch Forming Machine Introduction:
Precast U Ditch Machine canconcrete channels and canals for agricultural irrigation projects. According to the grinding tool, the equipment can be prefabricated into the corresponding shape of concrete u-shaped groove, trapezoidal groove and other shapes.
Precast Concrete U Ditch machine Working Principle:
This machine adopts hydraulic vibration molding method. Using cement, gravel, sand and other raw materials, mixing water cement ratio maintained within 0.3-0.4 of various concrete raw materials, such as fly ash, coal gangue, stone powder, slag, water slag and other mixed raw materials for forced molding.
Due to the good combination of hydraulic pressure and vibration, the formed specifications of U-shaped brick, ladder brick, rectangular brick, etc. are in line with the strength level stipulated by the state.
This principle is applied to this machine. The excess water and air in the layering of the brick body are discharged and pulped under high vibration extrusion, so that the structure of the u-shaped brick can be as dense from outside to inside, and the spilled cement slurry can also make the surface layer reach the luster effect.
Precast Concrete U Ditch Forming machine Features:
1. Apply the corresponding strength pressure to make the U-shaped mould have more resistant to pressure.
2. Precast concrete U ditch forming machine can make mould quickly, and improve the quality of production. It can customized various floor tiles, kerbstone and u-shaped mould according to the requirements to make it multi-functional, fully play the role of a multi-purpose machine.
3. The precast concrete U-shaped drain making machine occupies a small area, and the production process can be moved at any time, and the work efficiency is greatly improved.
U-shaped Forming Technical Characteristics And Performance:
The perfect combination of high amplitude vibration of 1.5-2.2 kw and hydraulic pressure is adopted to force the molding of the water-cement ratio of the mixed cement,stone and sand and all kinds of concrete. The machine has reasonable structure design, smooth lines, easy maintenance and low operating cost. The precast concrete U-shaped drain making machine adopts the classified oil tank structure. It avoids the phenomenon of insufficient heat dissipation of hydraulic oil due to the high temperature in summer. And thus greatly improves the service life and unnecessary energy consumption of the machine. This machine can make the mould under the full amplitude vibration state. And the machine body has no vibration and little noise. And the molding material can achieve the best workability under the best swimming state.