Wobbler Feeder For Mud Stone Separation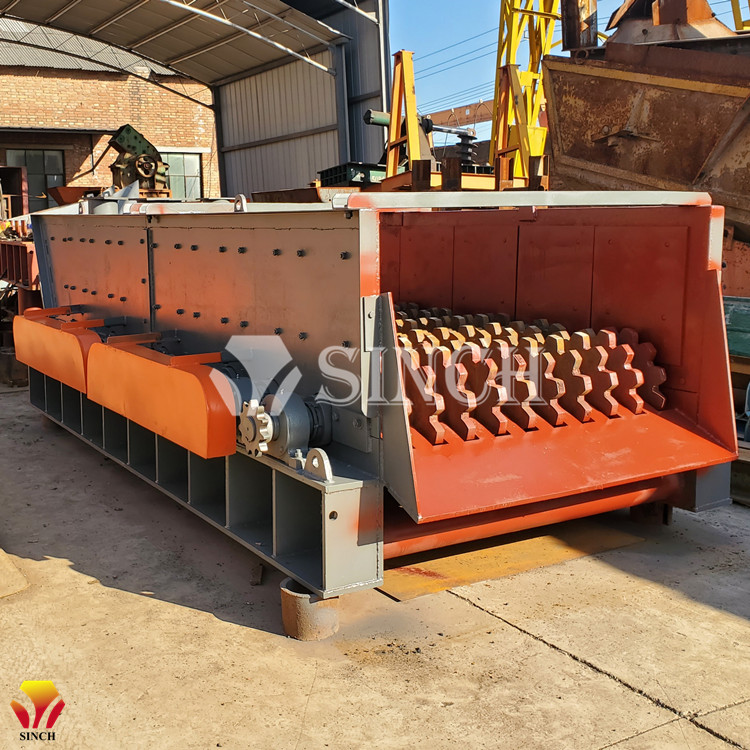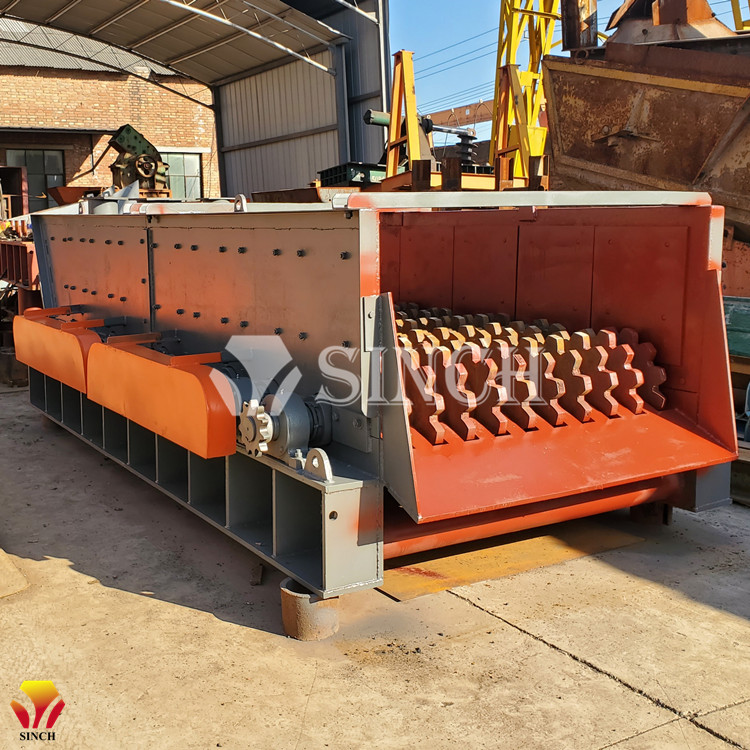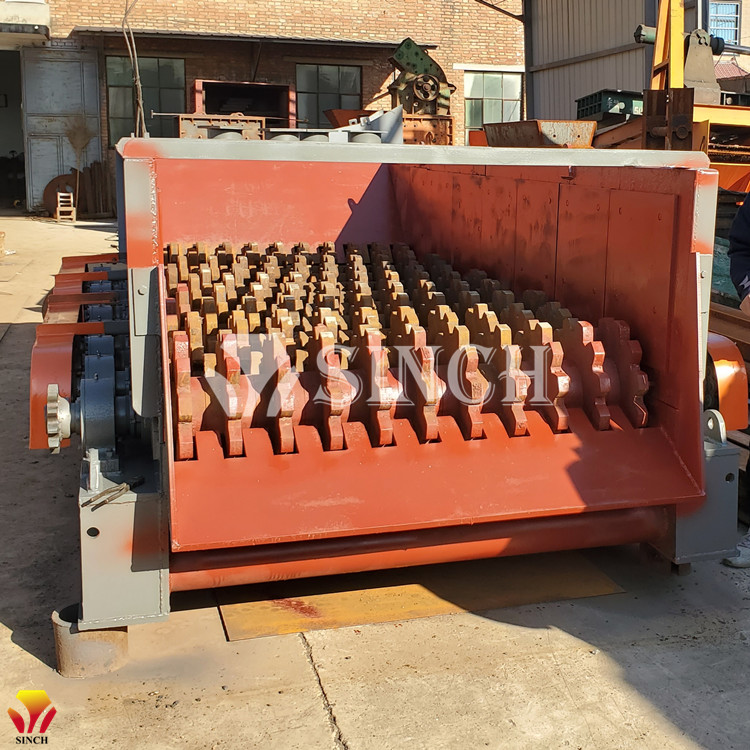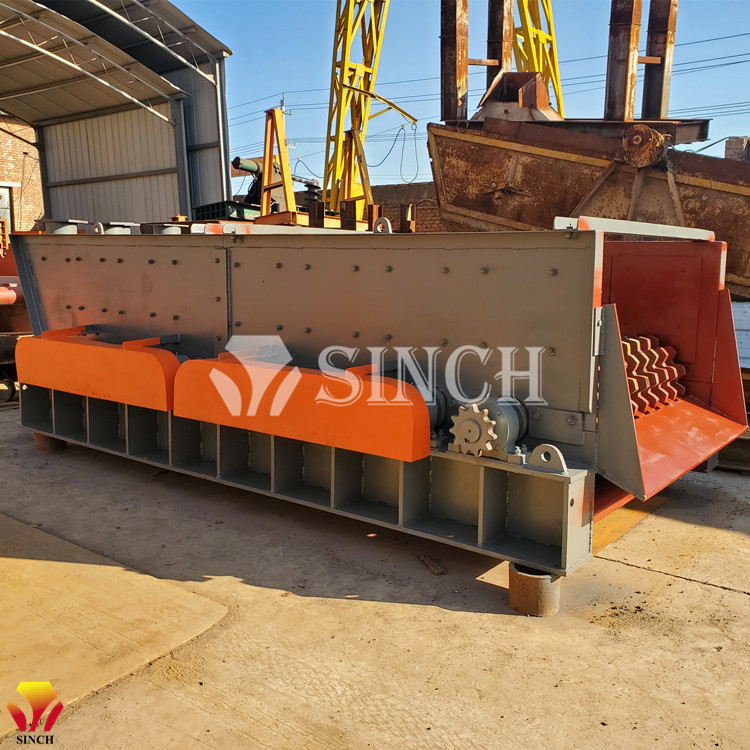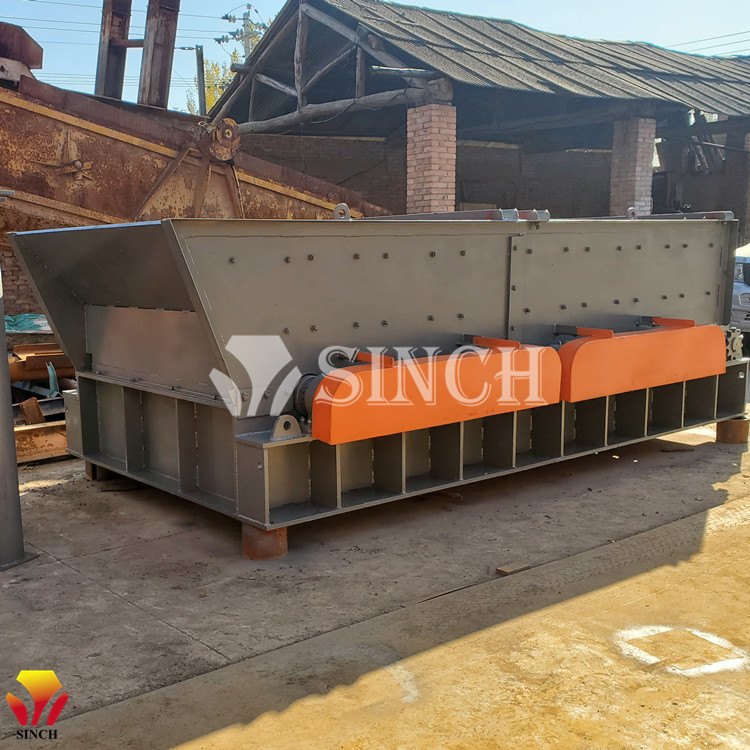 Wobbler Feeder For Mud Stone Separation
Introduction of the wobbler feeder
Wobbler feeder is also called roller screen and disc screen. It is suitable for mud stone, sand stone, ore and other kinds of stone materials. Materials that are mixed with stones and have a high viscosity can be screened, which can separate mud and stone, such as all kinds of household garbage, all kinds of commercial industrial garbage, coal, decoration construction waste, sticky wet materials, etc. It can be classified according to different specific gravity, size and shape, so as to reduce the load of subsequent sorting equipment.
Mud and stone separator is mainly aimed at the raw materials dug out of sand and stone field. Due to the large mud content, it will cause problems such as crusher blockage, low productivity and poor quality of sand and stone, and the labor cost is too high and the efficiency is low. Roller separator can not only solve the shortage of sand and stone resources, but also have a rapid separation without water, can replace the traditional feeder and vibrating screen and other multi-machine effect.
Parameters of the mud-stone separator machine

Features of the disc screen
1. High screening accuracy, high production and processing efficiency.
2. The overall size of the machine is small and does not occupy space.
3. The system automatically discharge raw materials, continuous operation.
4. Mud and stone separator is durable, low noise, less consumable parts, easy to replace.
5. Modular design assembly, can be added or reduced according to the specific situation of raw materials.
6. Large driving force, low energy consumption, and high reliability.
7. High operation reliability, wide screening range.
Classification of the mud-stone separator machine
Classified by movement mode
Classified by power mode
Classified by the number of layers of screening
Roller screen machine details
Mud-stone separator machine can form a complete production line, can make feeding, screening, transmission, separation, and transportation a complete link together with uninterrupted construction, which greatly improve the production efficiency and is a more convenient set of production equipment.