U Ditch Slipform Machine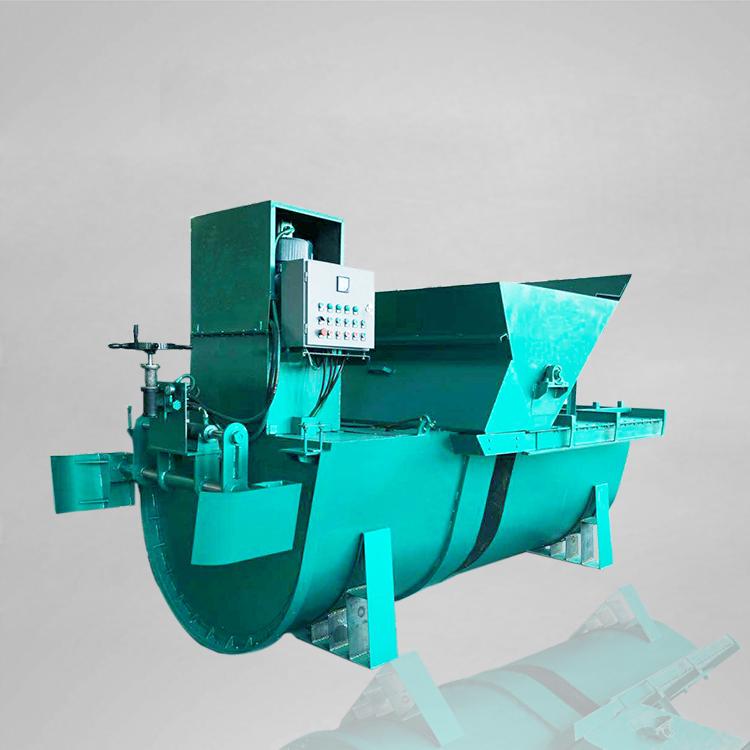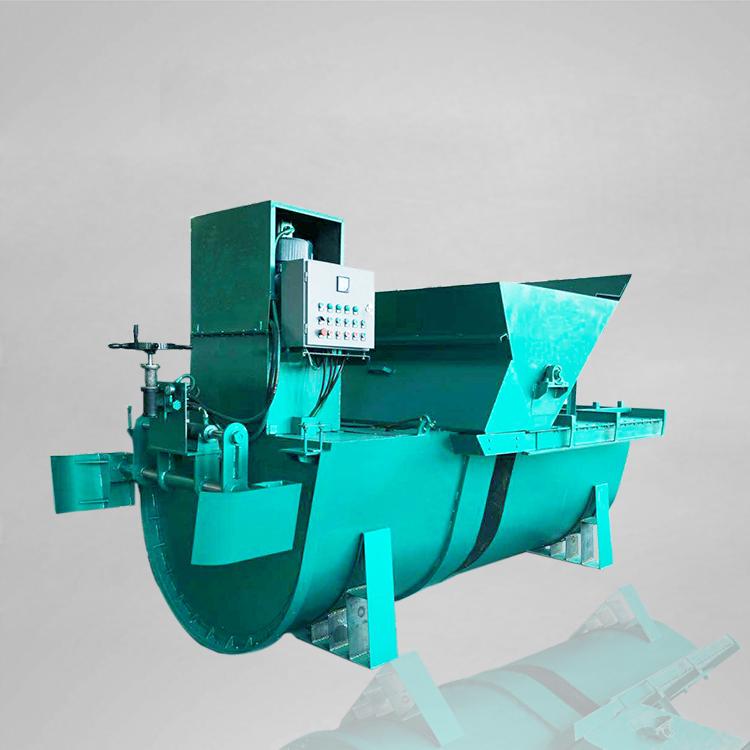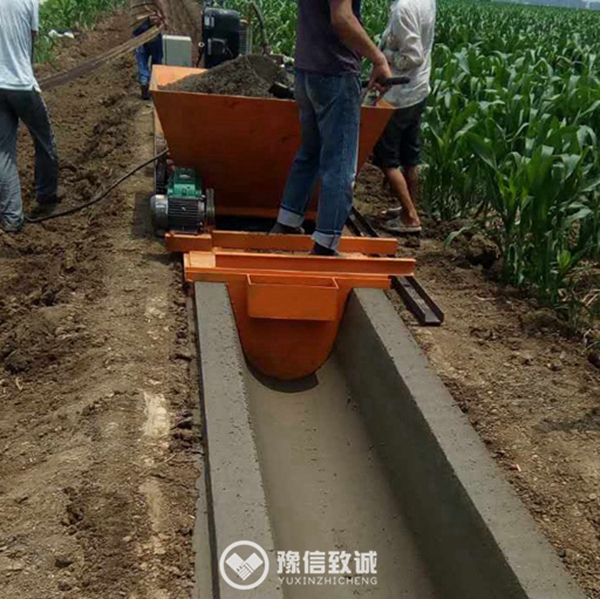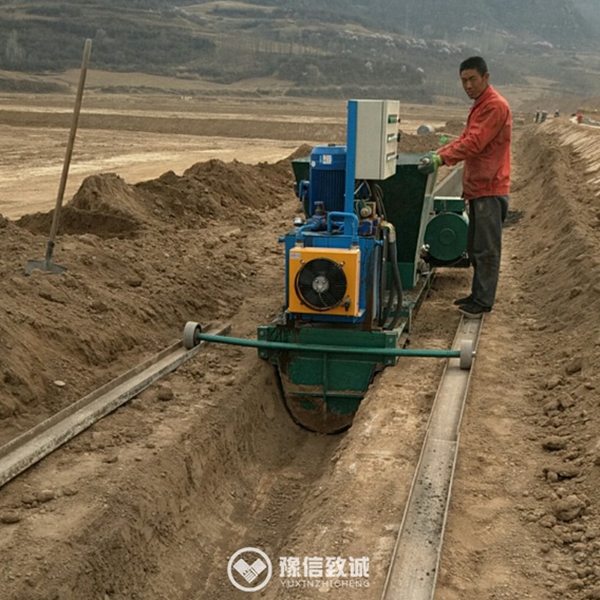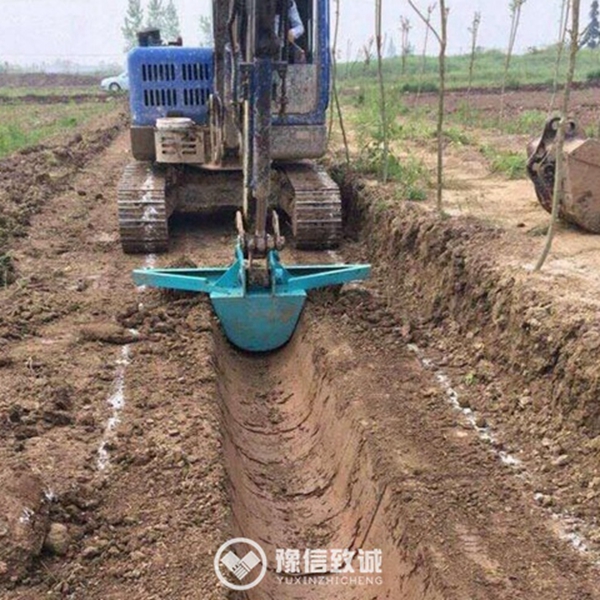 U ditch slipform paving machine adopts new technology such as cast-in-place molding,infrared orientation, compaction, vibrating and squeezing, injection molding and anti-cracking to achieve one-time forming. The surface is smooth, even and compact,and the service life can reach more than 30 years, which is more than 20 times that of traditional technology.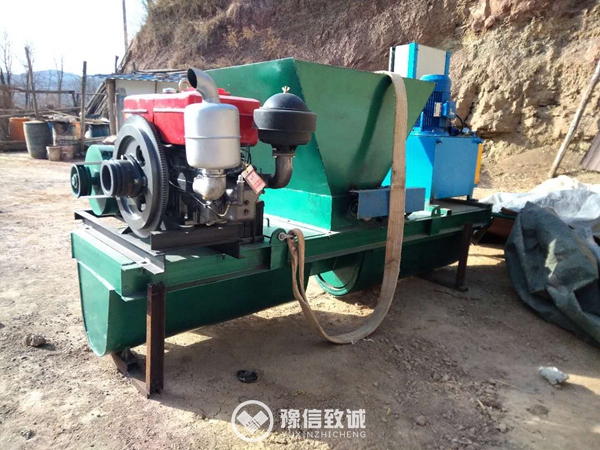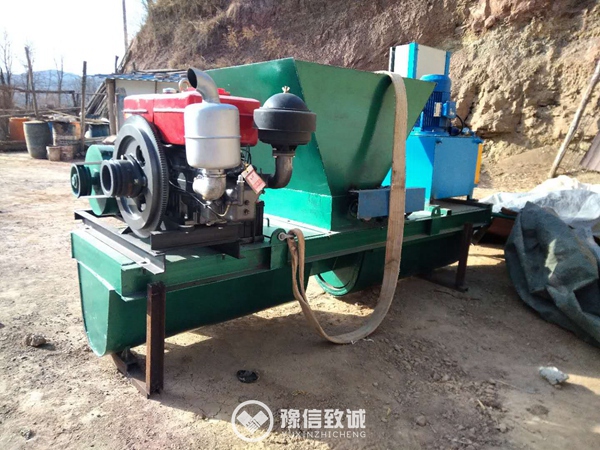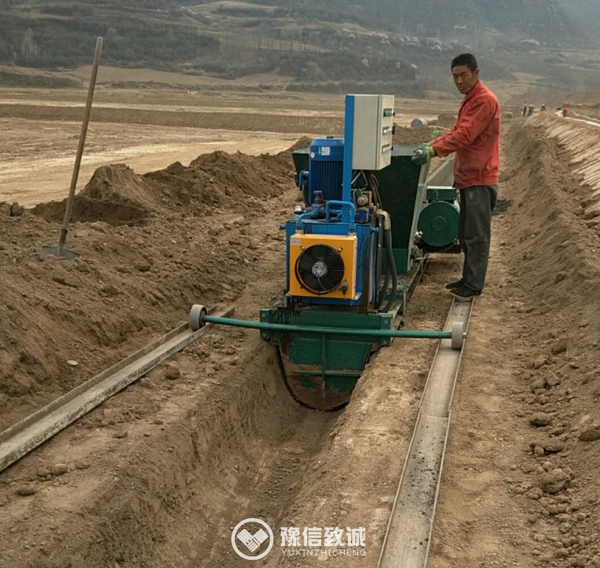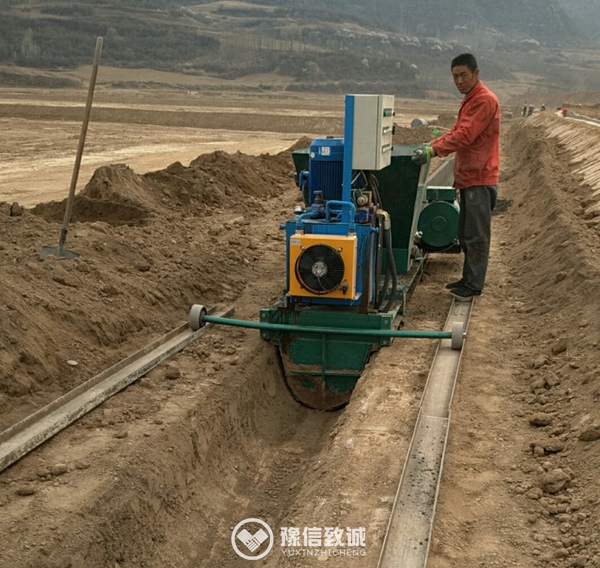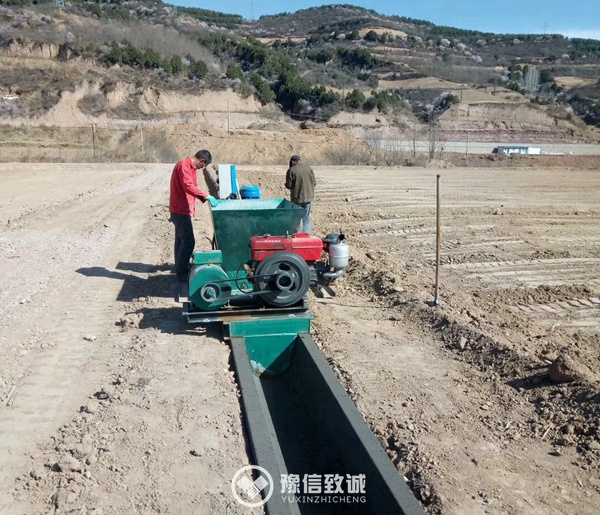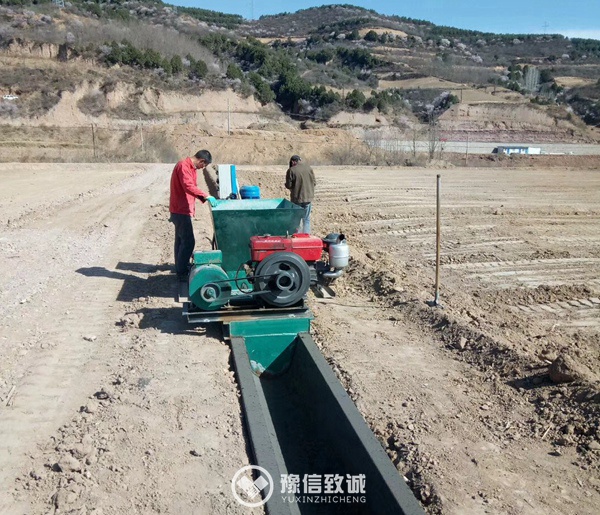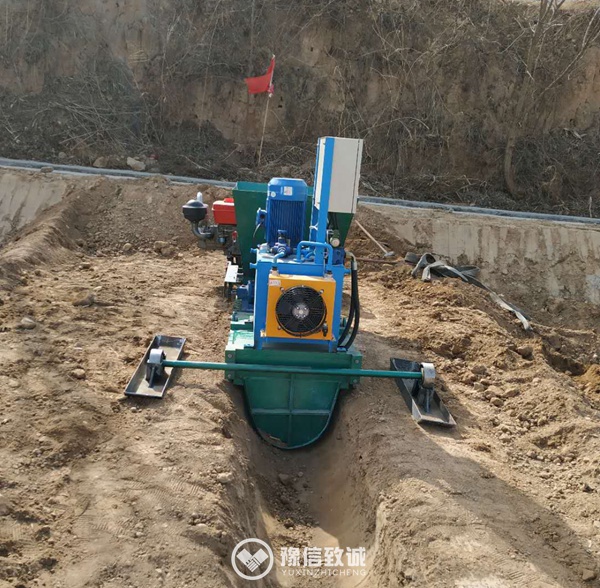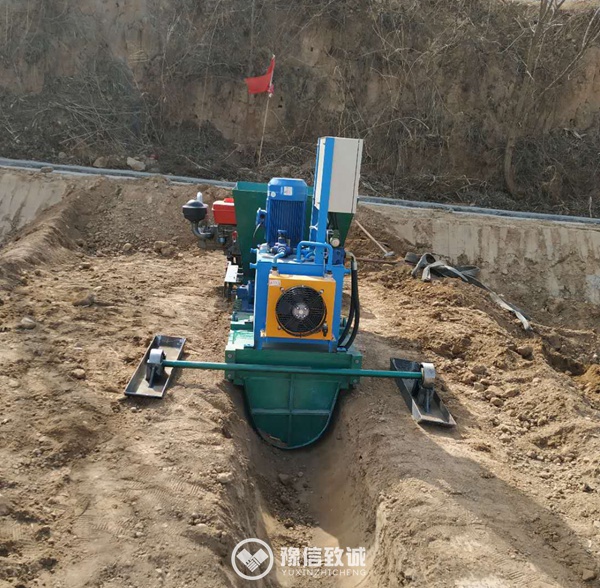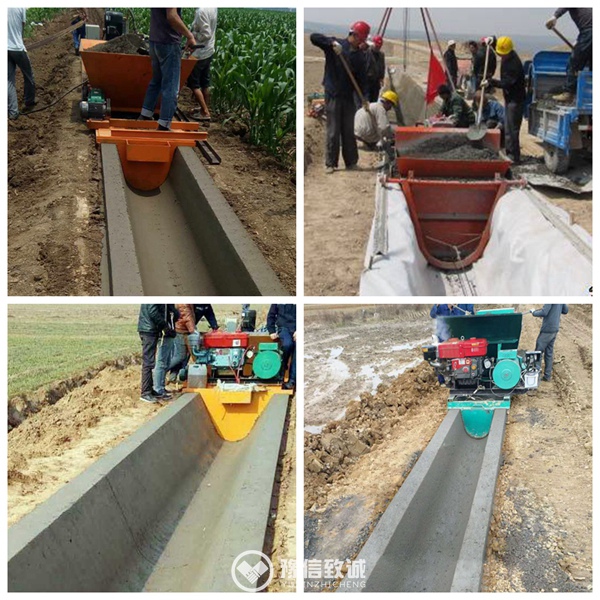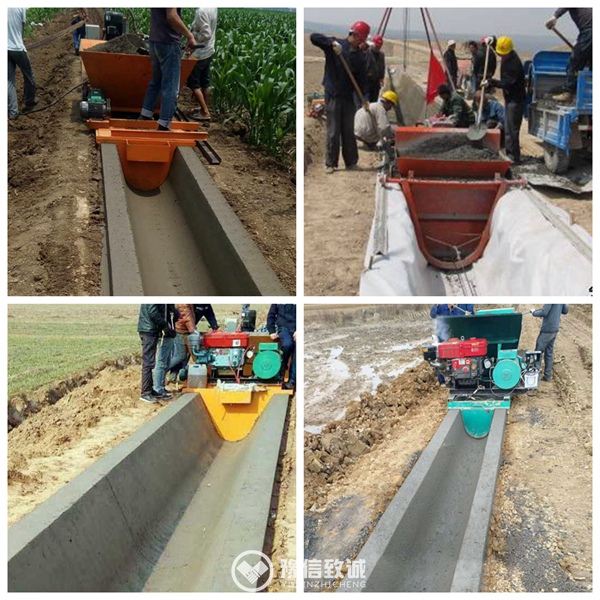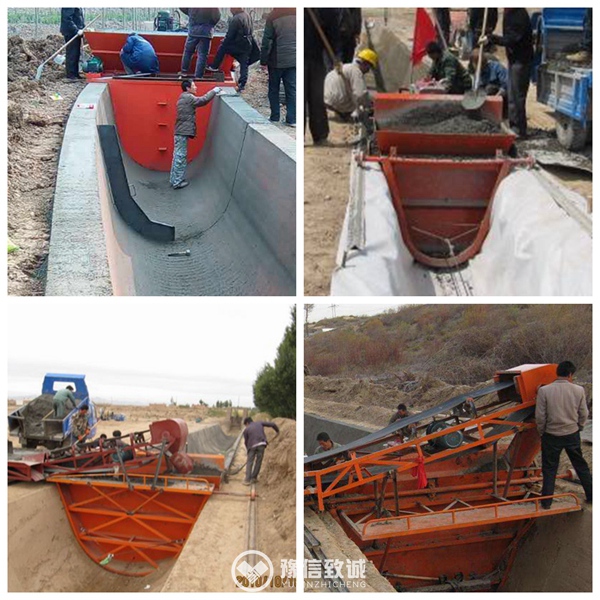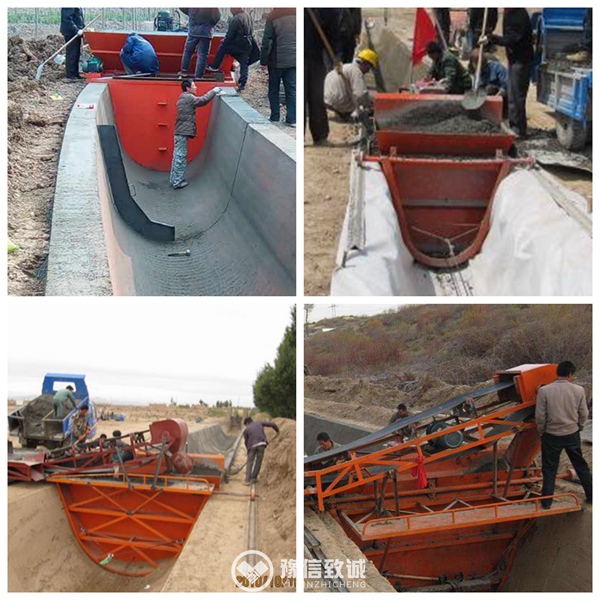 U Channel Making Machine Construction Process:
1. The artificial or excavator cooperates with a special bucket to excavate the foundation of the canal;
2. Place the cast-in-place water channel machine at the starting position of the soil type in the excavated channel;
3. Feeding, turning on the machine, starting to make the cast-in-place forming of the canal;
4. According to the drawing design, make the expansion joint cutting;
5. After the ditch is formed, you can do daily maintenance.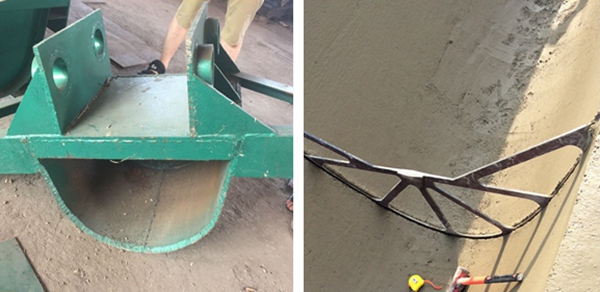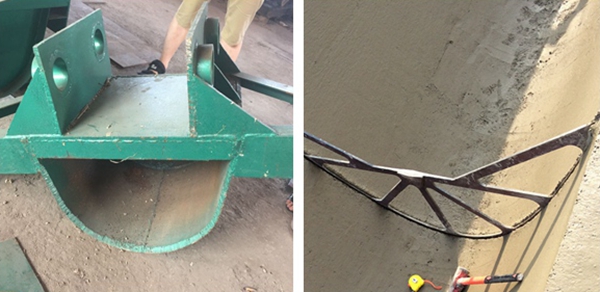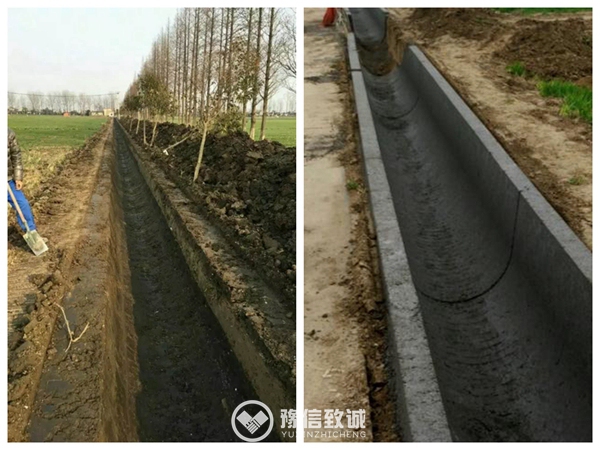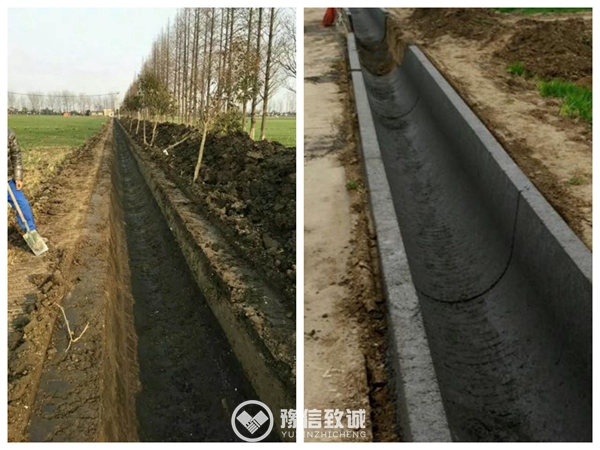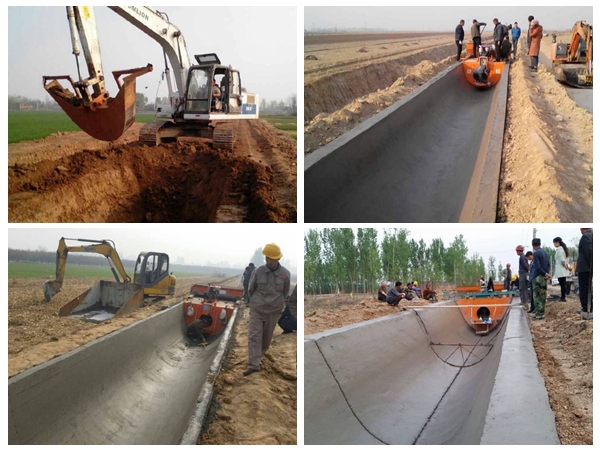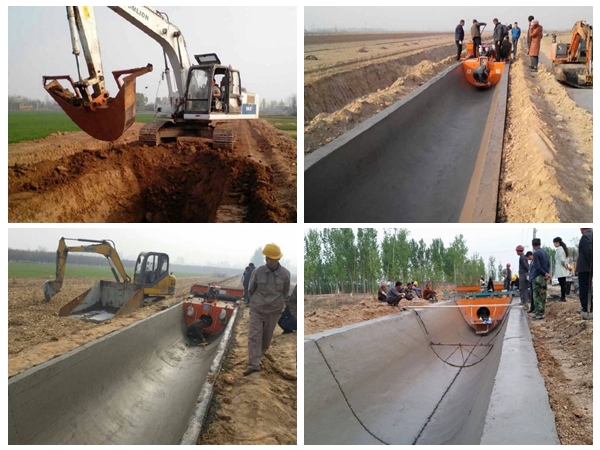 The water channel forming machine is sometimes called the channel sliding film machine, and is widely used in canals, agricultural canals, drainage ditch, high-speed side ditch.
However, due to different terrains, different construction conditions and engineering design, the construction team can not determine whether it can use the machine, how to do it with the machine, how to use the machine, and so on. In order to solve such problems, we have set up a technical department to provide customers with the current survey service, visit the construction site to discuss the construction plan with you, and design the machine performance for you to ensure your engineering needs and provide high Quality, personalized custom machine service.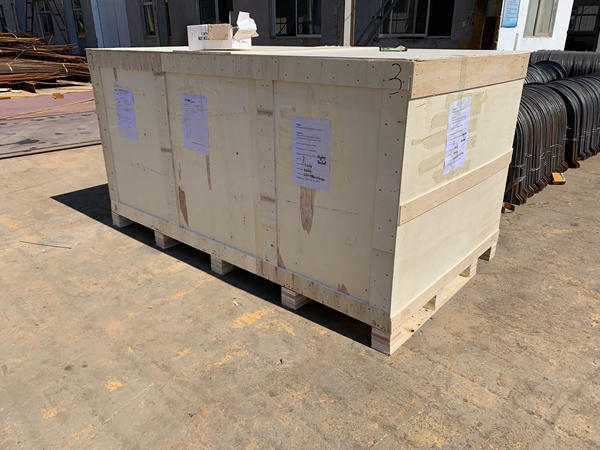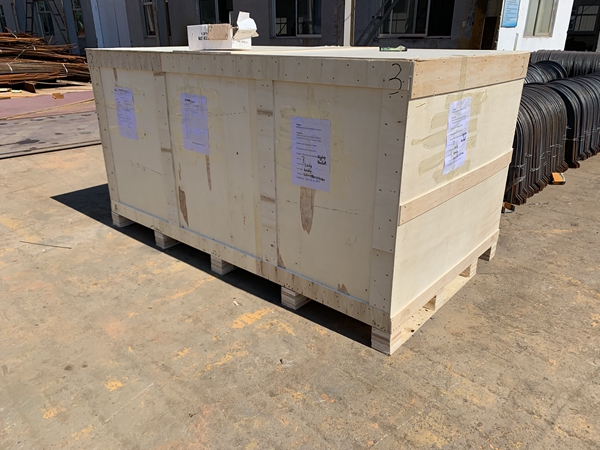 FAQ:
Production time: 7-10 days.
Trade terms: FOB ,CFR,CIF.
Payment term: 50% deposit before production,50% balance before delivery.
Installation and testing: in factory.
Packing: plywood case.