Slipform Ditch Paving Machine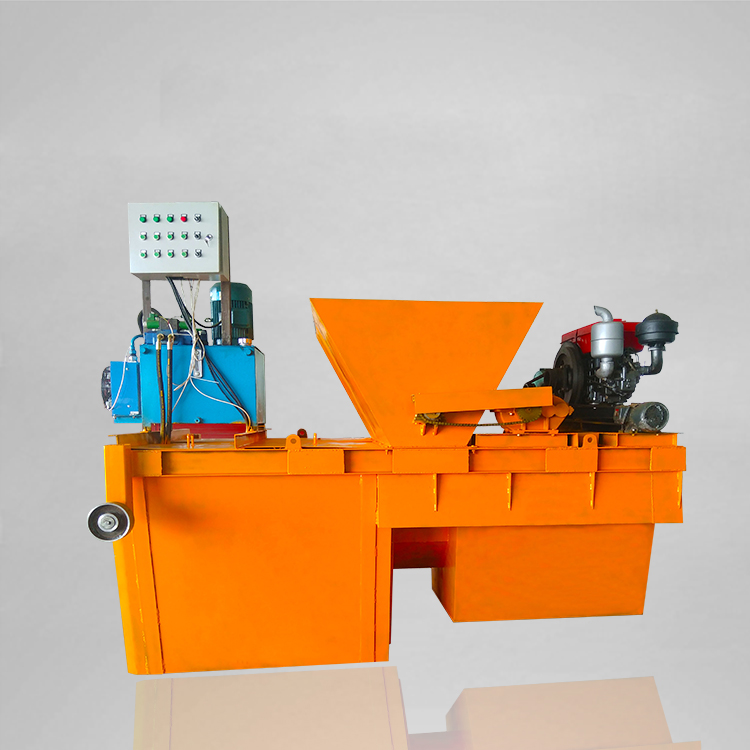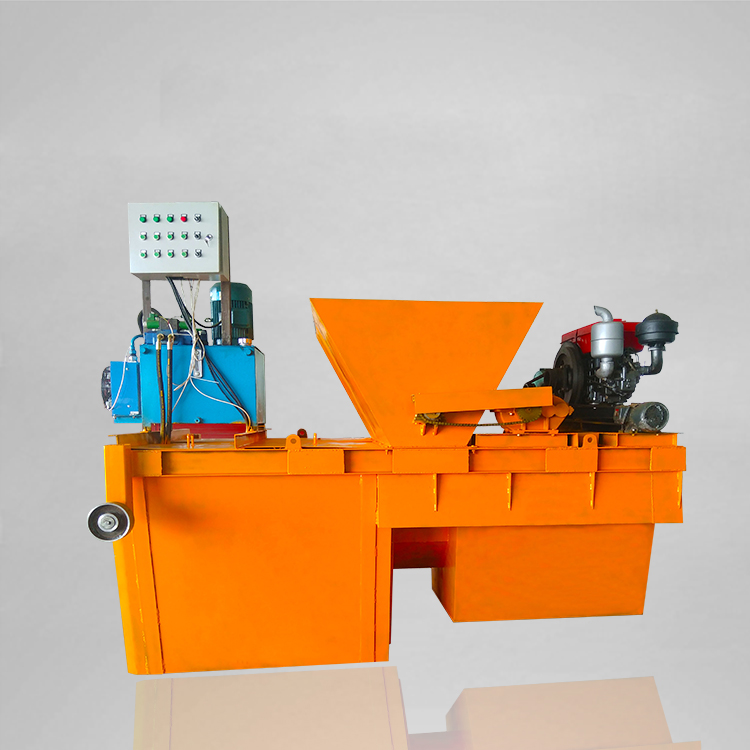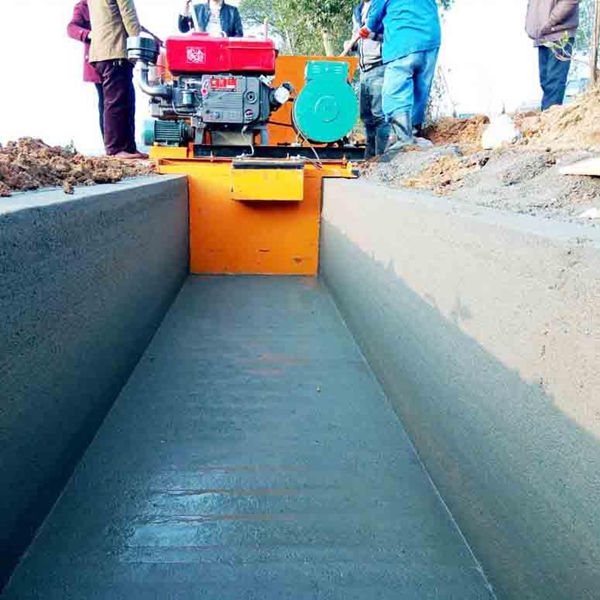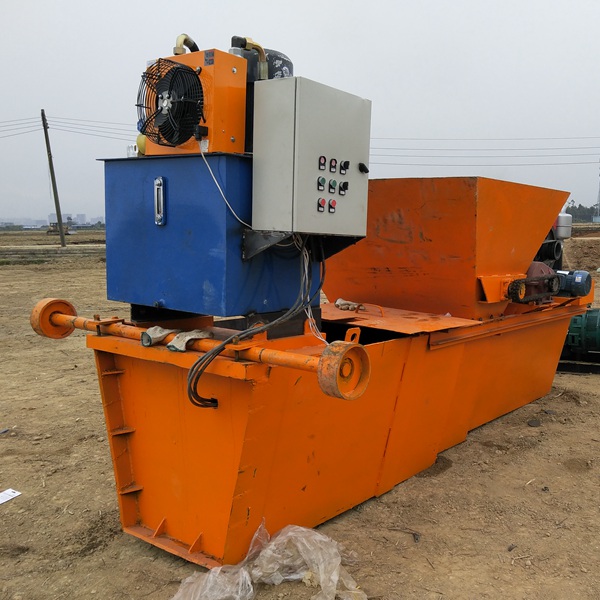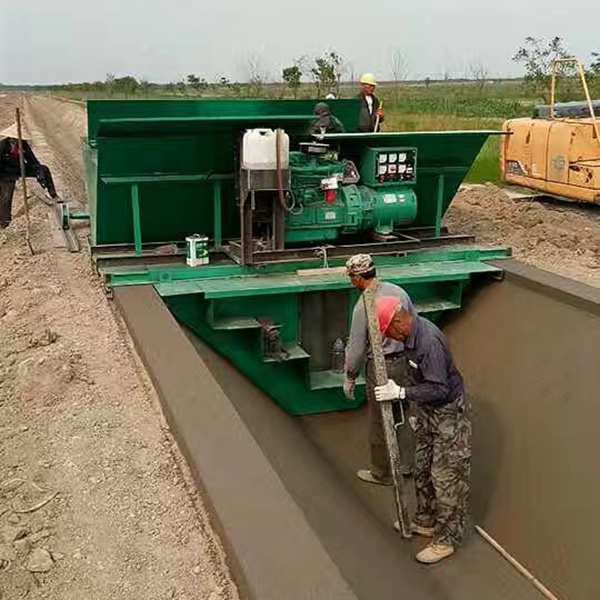 Slipform Ditch Paving Machine application : highway side ditch, irrigation channel, drainage ditch, groove and so on. (There must be 20cm wide walking track on both sides).
The components of the canal machine: hydraulic pump station, complete set of molds, diesel generators, each component has its irreplaceable role, diesel generator and hydraulic pump station is the main system part, the mold is the molding part.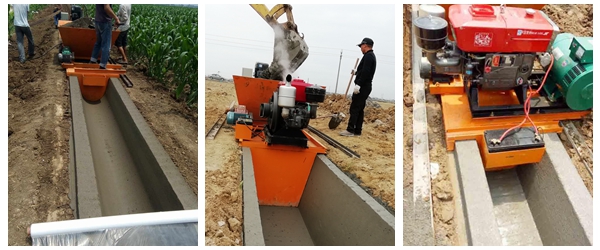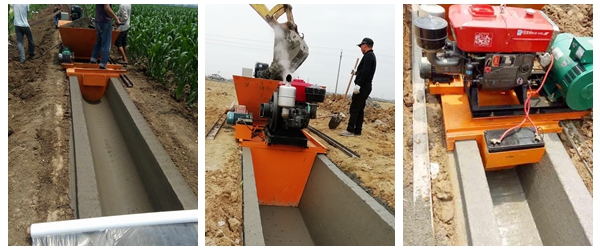 Using manpower to make ditch,only 10 meter per day,the labor is too expensive. Using slipform concrete paving machine,4 person can produce 300 meters per day.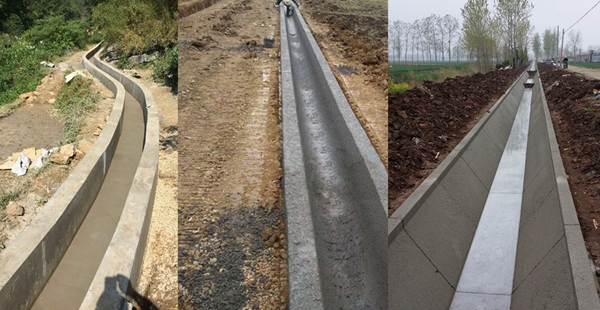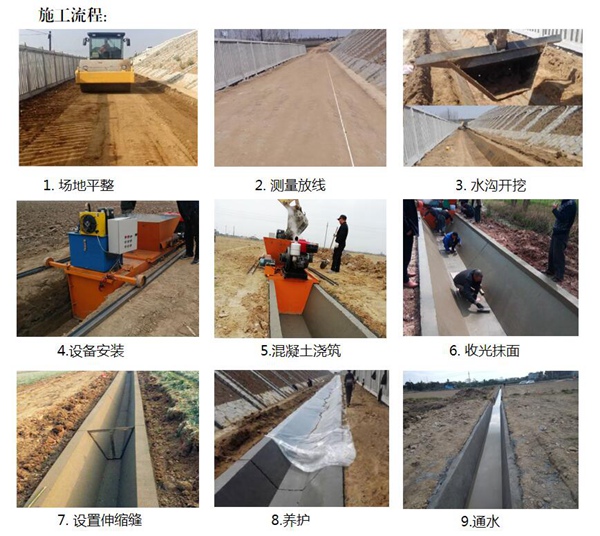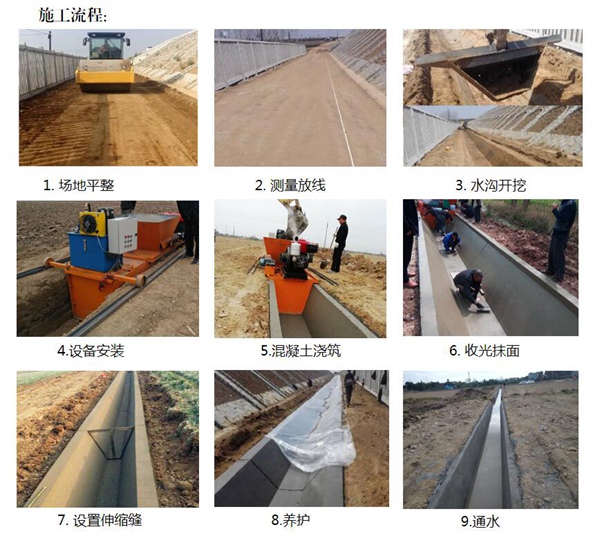 Slipform working process :
1. The artificial or excavator cooperates with a special bucket to excavate the foundation of the canal;
2. Place the cast-in-place water channel machine at the starting position of the soil type in the excavated channel;
3. Feeding, turning on the machine, starting to make the cast-in-place forming of the canal;
4. According to the drawing design, make the expansion joint cutting;
5. After the ditch is formed, do daily maintenance.