Shotcrete Spare Parts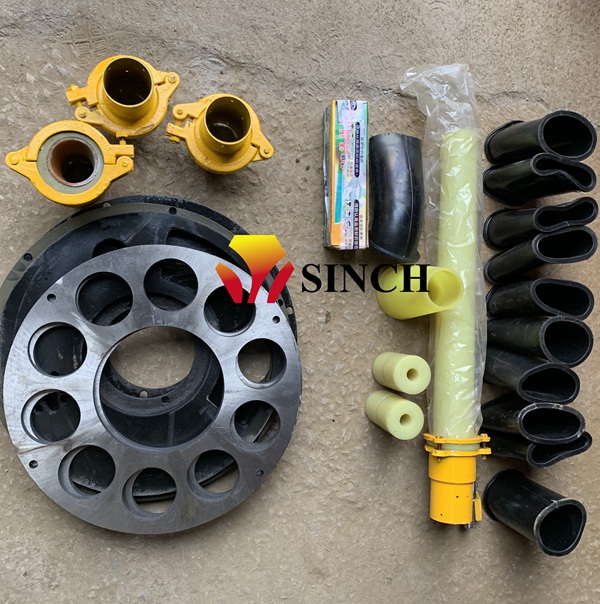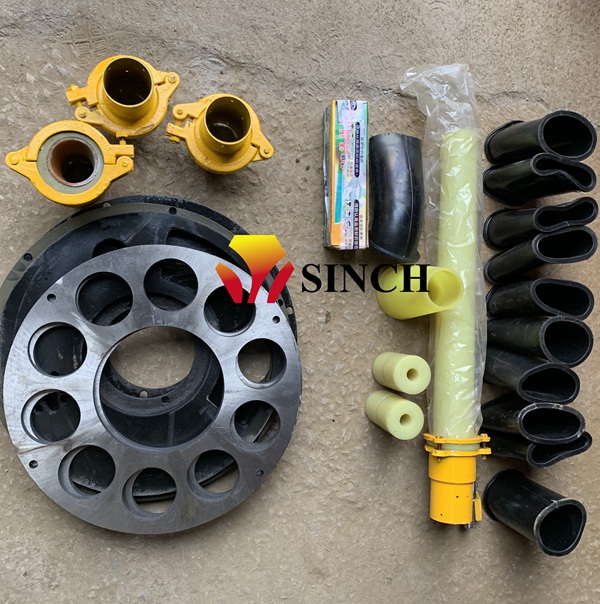 Shotcrete machine spare parts including: shotcrete hose,rubber plate,steel plate,shotcrete nozzle and nozzle seat,rubber elboe,cone,material cavity,couplings and clamps,pressing devide, rotor body etc.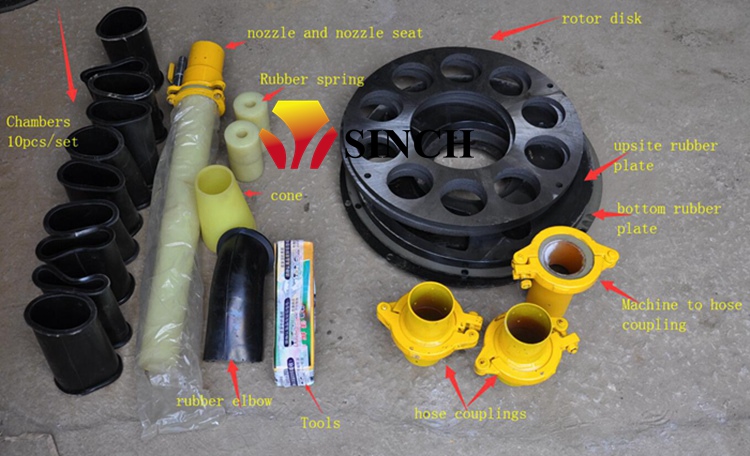 Shotcrete machine wearing parts
Suitable for electric,diesel and pneumatic shotcrete machine.Can be used on dry shotcrete machine or wet shotcrete machine.
You can order different quanlity according to your projects.