Shot Blasting machine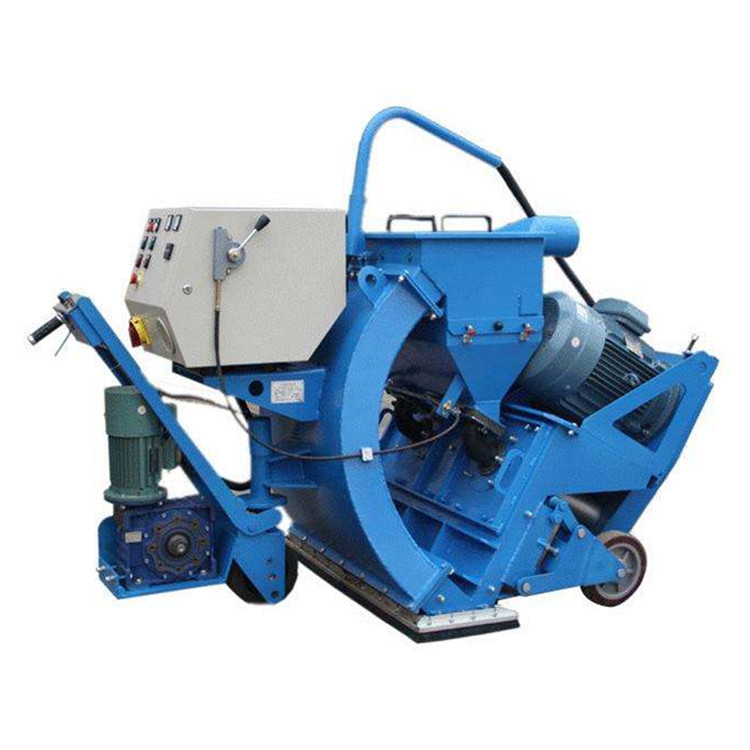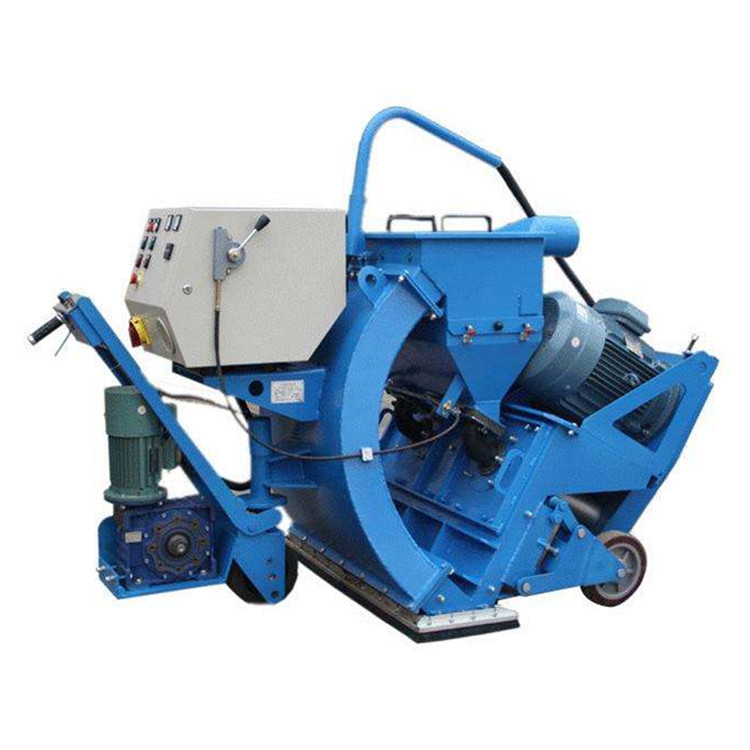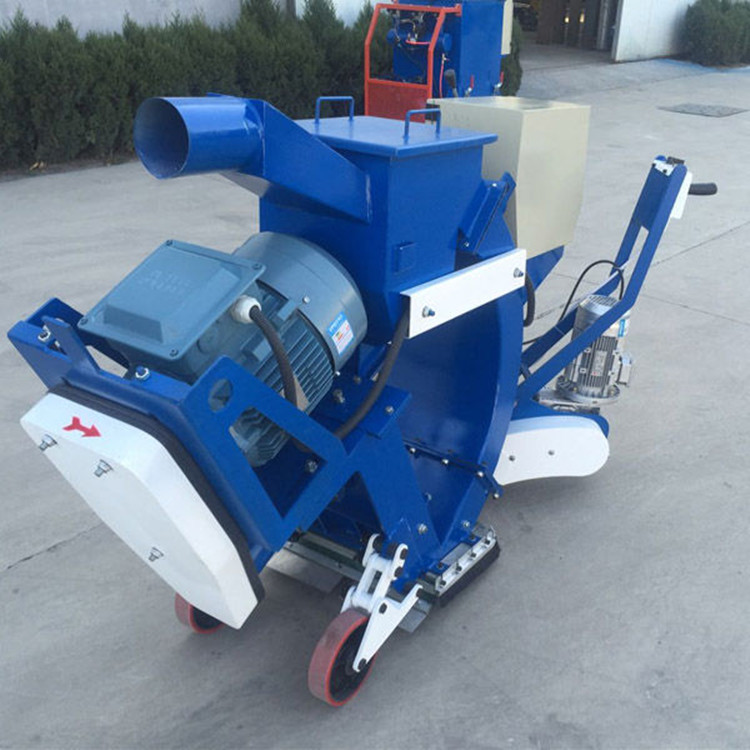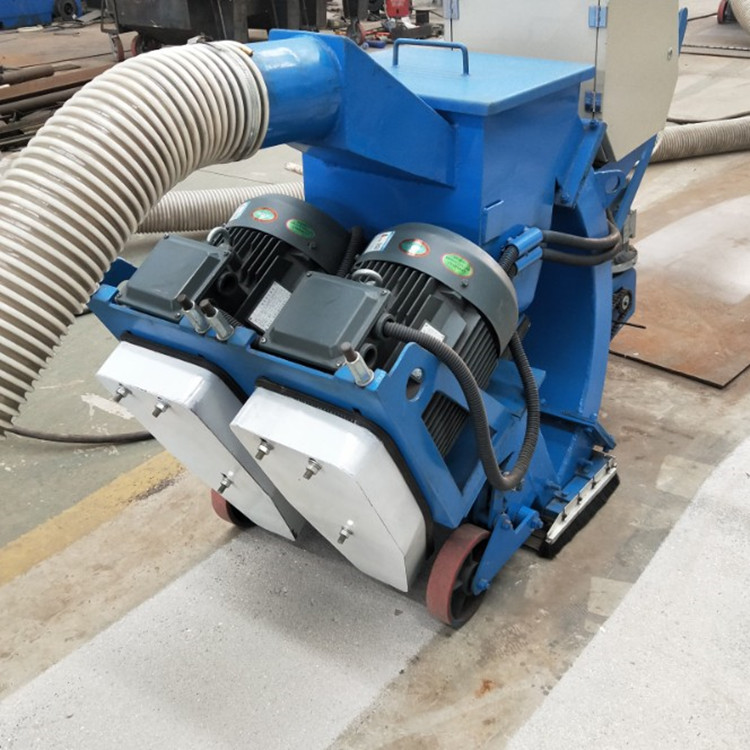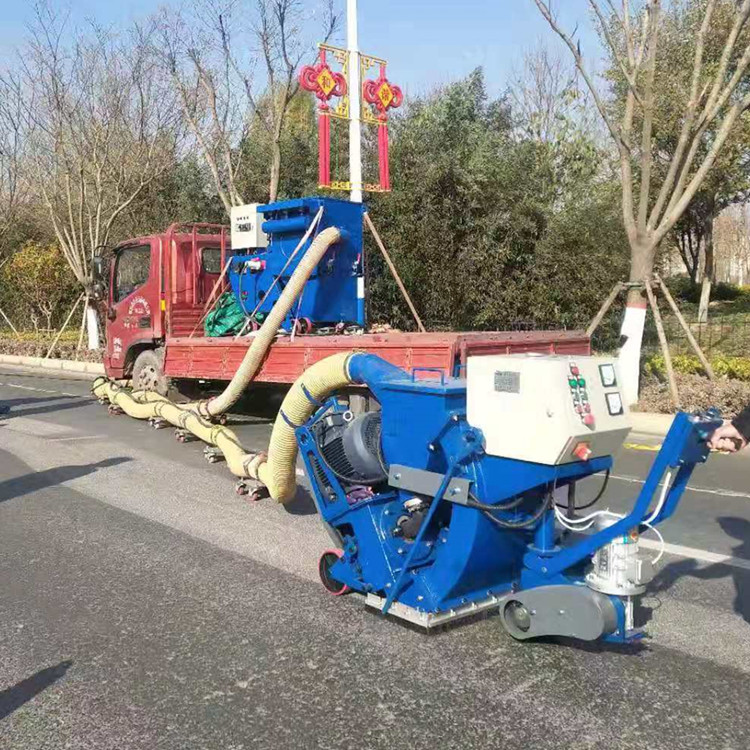 Shot Blasting Machine
Shot blasting machine introduction:
Shot blasting machine referring to the mechanical method casts shooting shot material (steel shot or steel grit) to the working surface at a high speed and a certain angle. It mainly solves the defects of concrete surface treatment. It can once the concrete surface of floating slurry, impurities clean up, and can be on the concrete surface of the roughing treatment, make its surface uniform rough.The adhesion strength of waterproof layer and concrete base is greatly improved in order to better combine the waterproof layer and the bridge deck. At the same time, it can fully expose the crack of concrete, play a preventive role.
Pellet high speed impact on the working surface, and then in the machine through the matching car washing machine airflow cleaning function, the pellet and the impurities will be recovered respectively, after the separation of the pellet in the machine to continue to recycle the use of technology.
The dust remover provides internal negative pressure and separates the airflow, and collects impurities and dust after separation.
Impact of walking speed and pellet flow :
1. The walking speed can be adjusted and fixed.
2. The slower the walking, the higher the depth and density.
3. The bigger the pellet flow, the higher the cleaning efficiency.
4. The size of the pellet flow is shown by the motor load value.
According to the experiment of roughness effect, the pellet flow rate and shape velocity were determined.
Different type of the shot blasting machine:
Adopt electric motor drive, split type vacuum equipment.
Adopt gasoline engine or diesel engine drive, integrated vacuum equipment.
Automobile drive,integrated vacuum equipment.