Portable Rust cleaning machine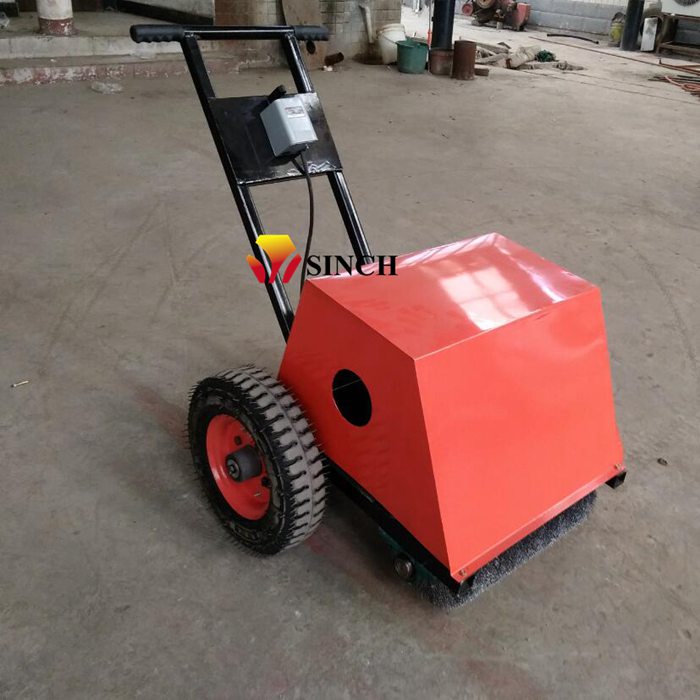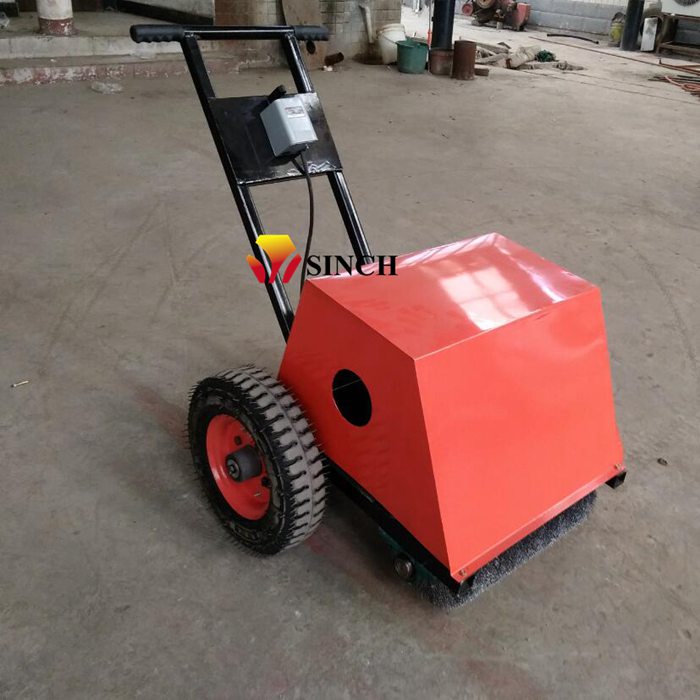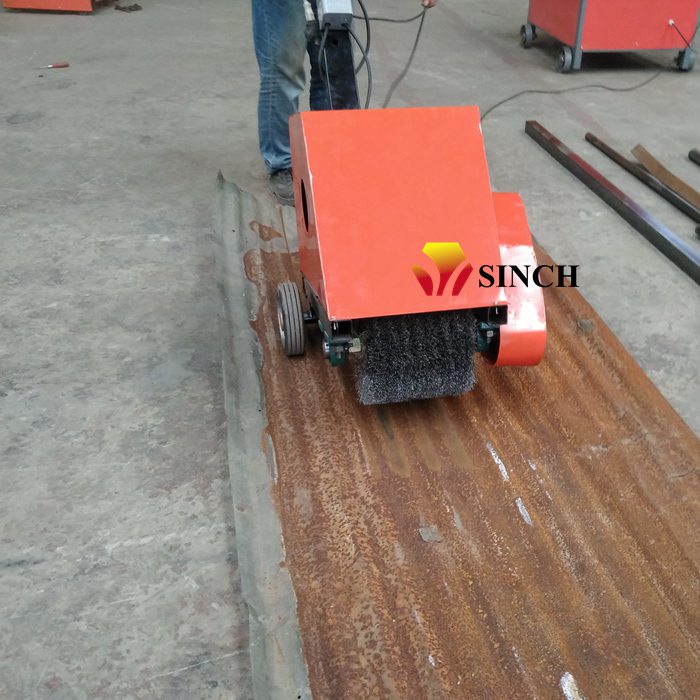 Portable Rust cleaning machine can be used as steel plate rust removal work and H beam rust cleaning work. Many rusty steel can not be used or even transported, before the use of steel or profile construction, must go through the surface rust removal treatment.This machine is specially used to remove rust from the surface of steel. Can deal with I-beam, H-beam, large steel plate, channel steel, deck,etc.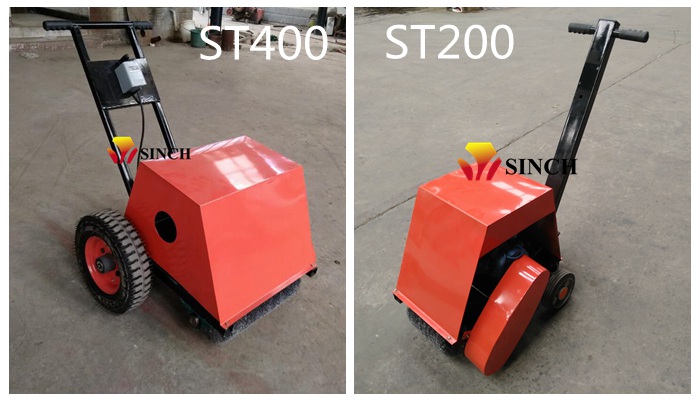 Other Industry Applications:
Hardware, electroplating, furniture, standard parts, auto parts and hydraulic transmission and other manufacturing industries. Used for grinding or rust removal, rust removal and paint removal on the surface of various round tubes, bars, shafts and bars, especially for fine rust removal of workpieces processed by centerless cylindrical grinder. This machine has the characteristics of simple and convenient operation, stable product performance and low noise.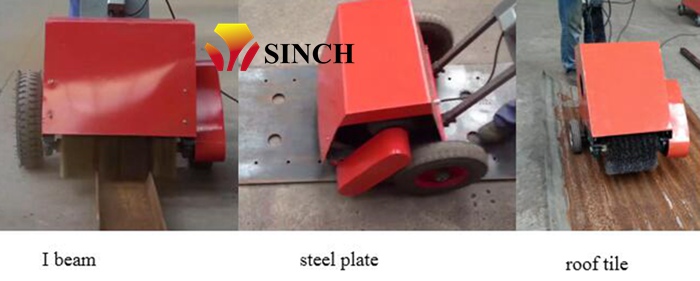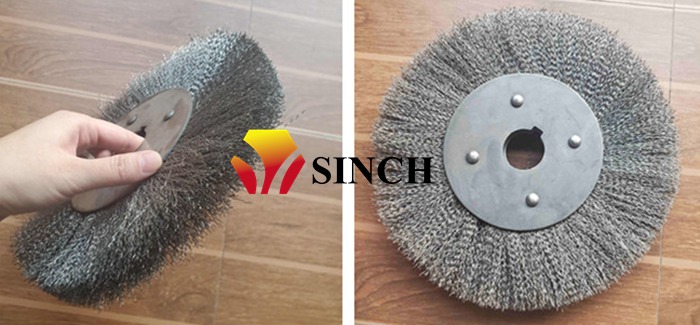 Specifications:
Model No:
ST-400
ST-200
Applicable material
steel plate/H beam/ I beam / roof /deck
steel plate/H beam/ I beam / roof /deck
Workable size
Wide 400mm height 100mm
Wide 200mm height 100mm
Motor power:
4KW/380V/50HZ/3phase
2.2KW/380V/50HZ/3phase
2.2KW/220V/50HZ single phase
Rotating speed:
1000r/m
1000r/m
Weight:
160KG
60KG
Size:
600*600*900mm
400*400*900mm
Usage:
1. It can carry out high quality derusting operation on the surface of square materials such as copper, iron, aluminum and stainless steel.
2. According to the different requirements of the workpiece, we can choose different materials and grinding consumables, and work continuously on the workpiece from rough machining to fine machining, so as to achieve the surface treatment effect of the workpiece.
3. Recommended grinding consumables: steel wheel.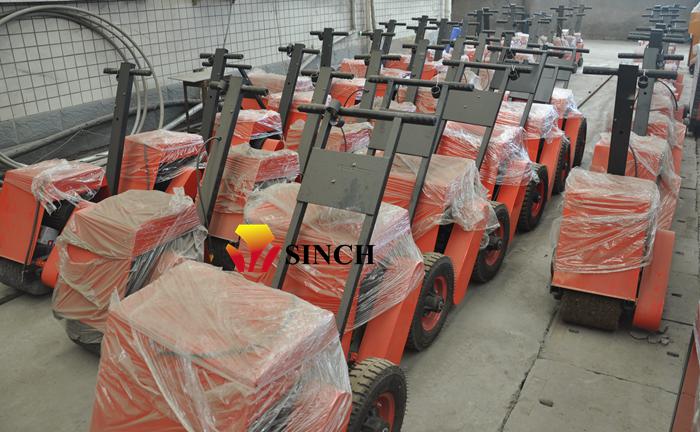 Working effect demonstration of ST-200