Road Roller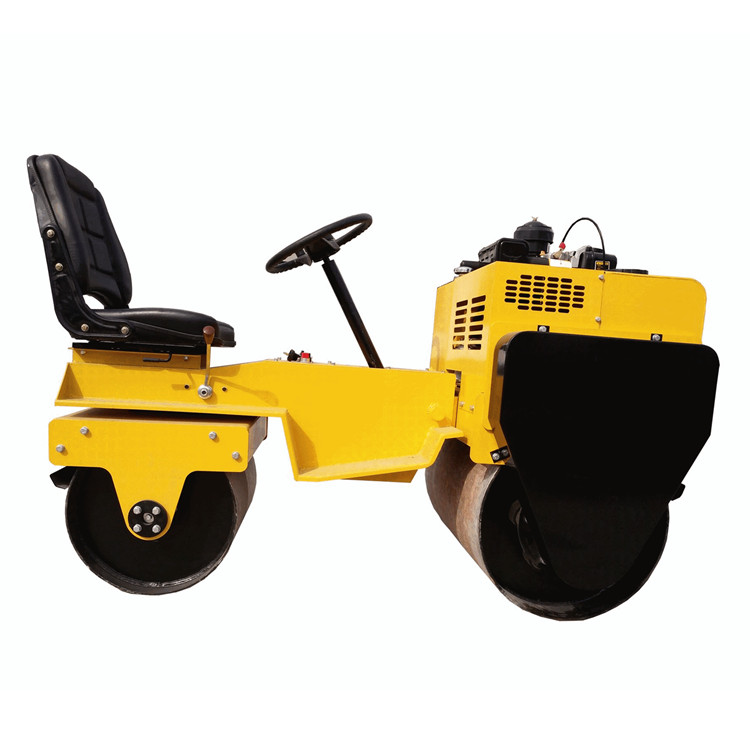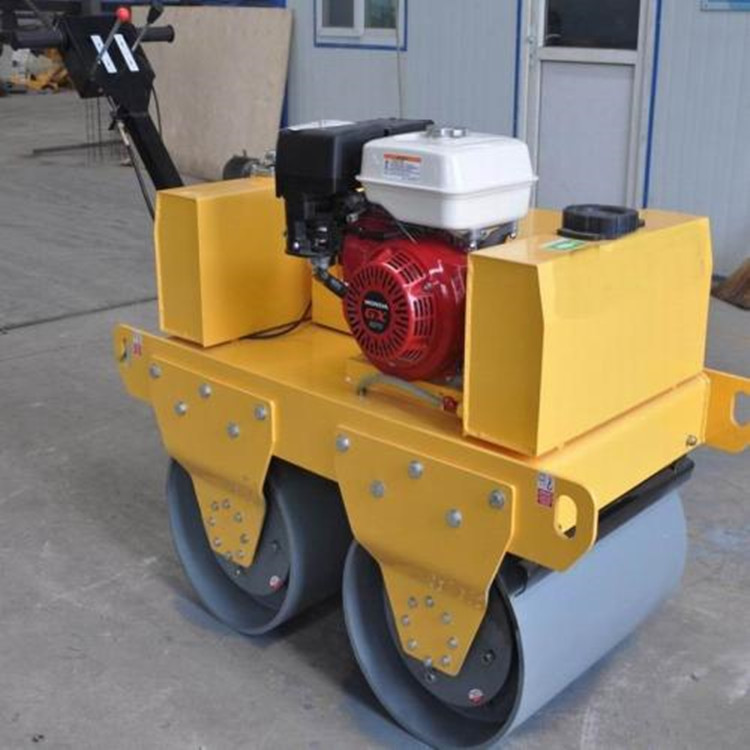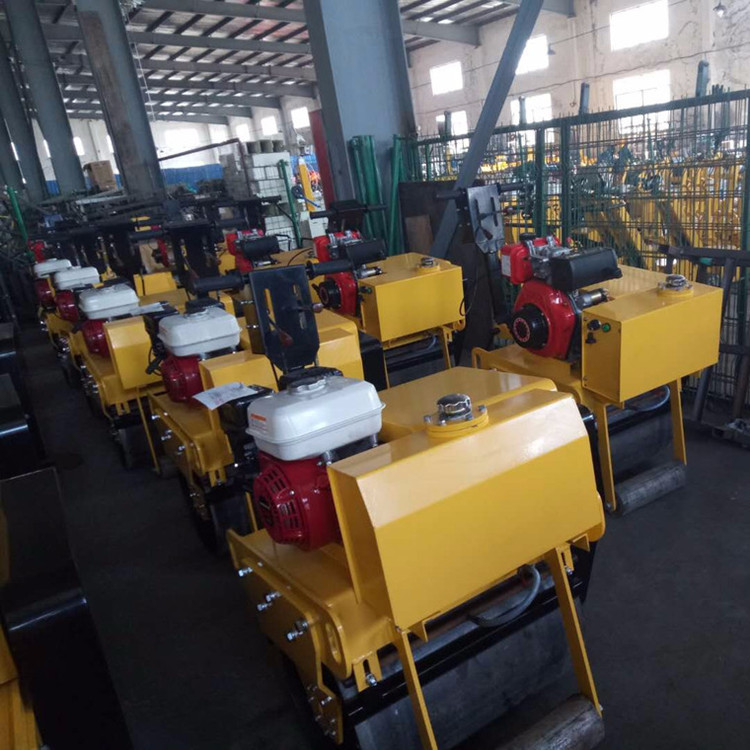 Road Roller
Road Roller Introduction:
The small-sized road roller is small in size and compact in structure, and have a strong excitation force and easy for transition. Widely used in highway, municipal, construction, water conservancy and other fields, when building roads, streets, buildings, canals, Bridges, compaction of foundation, kerb and asphalt pavement. It is more suitable for narrow streets, which large roller can not pass.
Feature:
1.Excellent performance, easy to start and walk.
2.Operation radius is small and can work in a small area.
3.The transmission mechanism adopts the original imported hydraulic transmission with stepless speed change and easily reversing.
4.Adopt face gear adjustment mechanism, flexible and convenient, workers of different height can easily operate.
5.High quality bearing and V-belt are adopted to ensure the working performance of the machine.
6. With plastic-sprayed surface, which is beautiful and has rust protection and corrosion – resistant.
Basic configuration:
It mainly consists of engine, hydraulic system, steel ring, vibrator and operating handle.
Road roller classification:
The small-sized road roller can be divided into small-sized walking-behind and car type.
Application:
Small-sized walking-behind:
1. The layered compaction of water stabilized layer in highway municipal maintenance and replacement construction; Bituminous concrete compacted at the edge of a ditch.
2. When the culvert, passage, abutment and other structures are backfilled in highway construction, the large road roller cannot compacting the working area.
3. Municipal garden landscape, real estate residential community landscape, sidewalk paving during golf course construction and pavement compaction. In other construction occasions with narrow construction areas and sensitive to the weight of compaction equipment, the compaction work can be completed flexibly and efficiently.
Small-sized car type:
Compaction operation in Soil, asphalt road, sidewalk, bridge and culvert, parking lot, sports field and narrow field. It has vertical vibration, high excitation force and high compaction efficiency. It's the ideal equipment for the highway, municipal department to build roads, streets and squares.