Rail Beam Bending Machine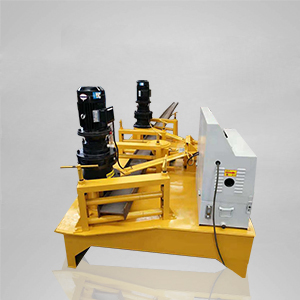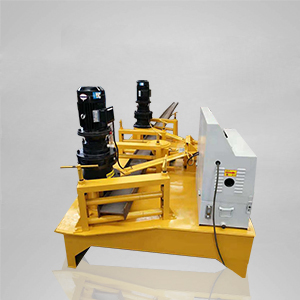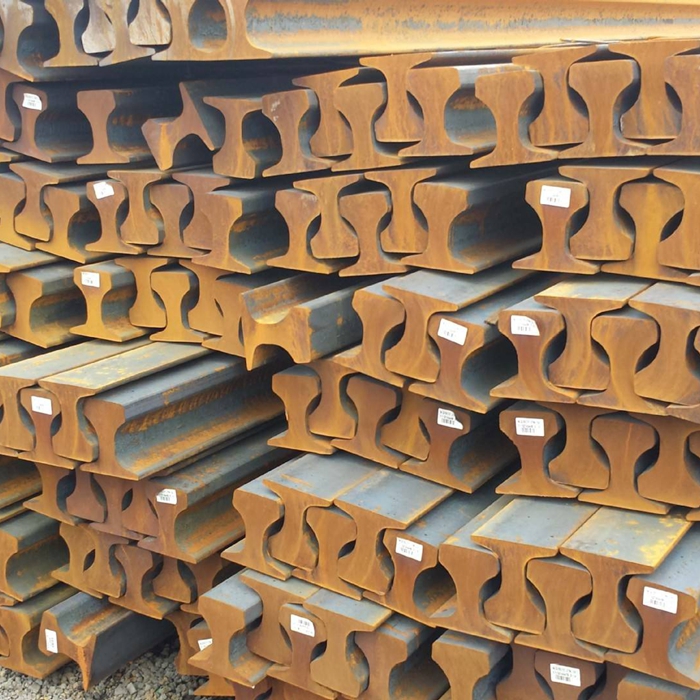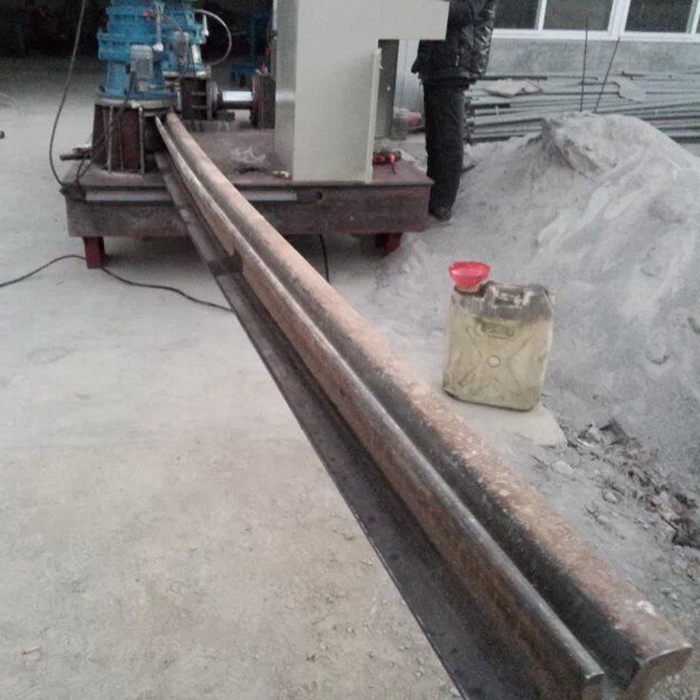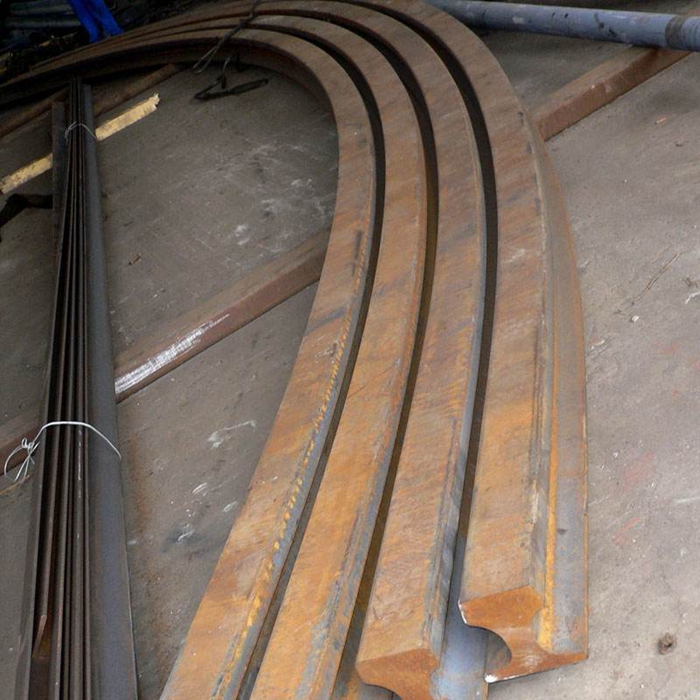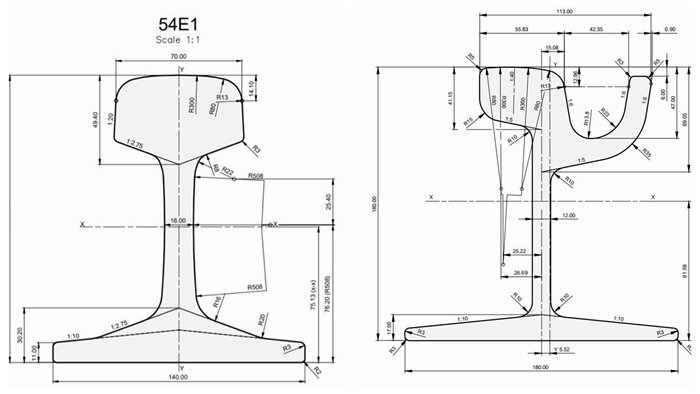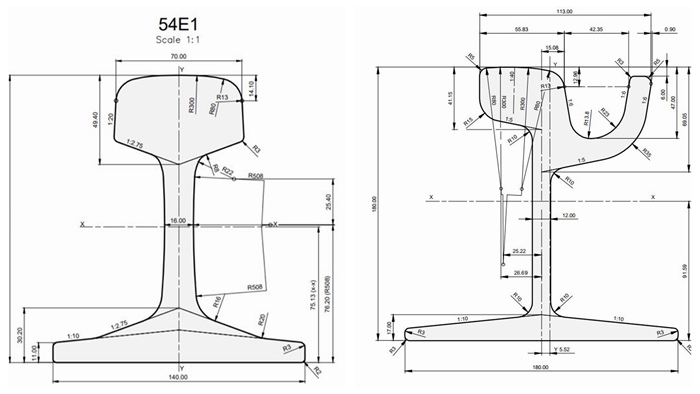 Rail beam size
Rail beam bending machine is called steel beam bender.Normally it is bending I beam or H beam. By change mold, it can also bend rail beam and other steel like pipes angle steel,etc.
The Railbeam is a double partition steel beam with a fixed rail in a length of 6 meter. The Railbeams are connected during fishplates and bolts in the end plates.
The Railbeam is constructed for cranes on rail. Corner load up to 3000 kN for  4-wheel bogies. Base for the Railbeams are compacted gravel or macadam, depending on the corner load.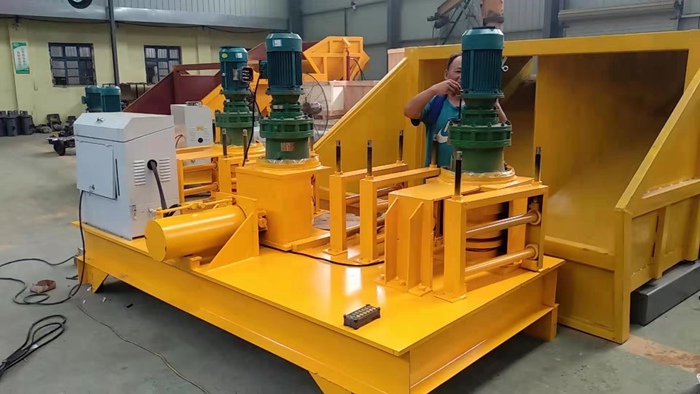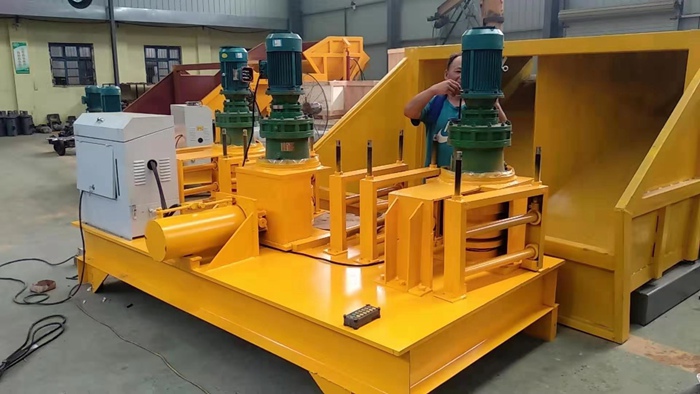 Rail beam bending machine
Hydraulic beam bending machine using hydraulic power to bend beams into arch or circle.The pressure can reach to 20 Mpa. Sinch hydraulic steel beam bender adopt high pressure hydraulic oil pipe,enlarged the hydraulic oil cylinder to let the oil cooling fasting.By adding relief valve to avoid oil pipe or oil cylinder broken.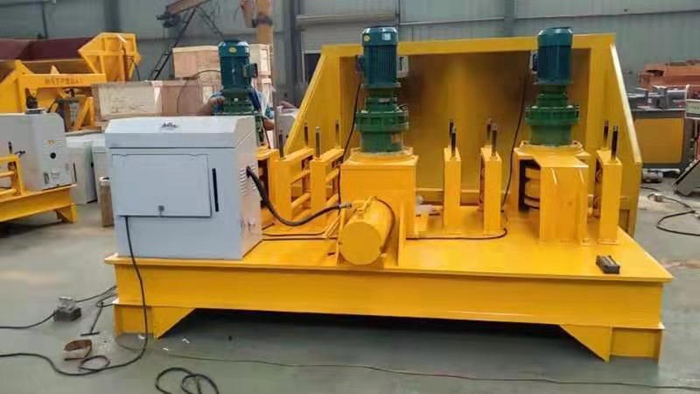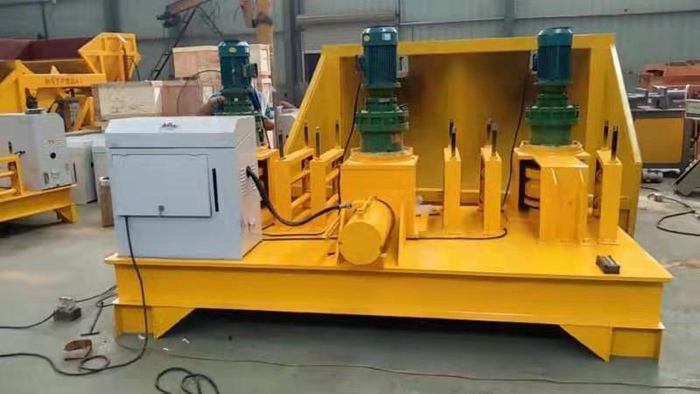 Rail beam bender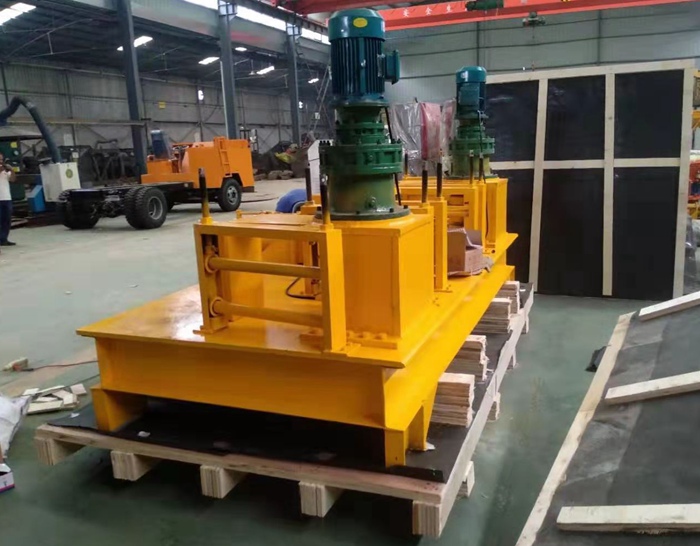 plywood case packing of rail beam bender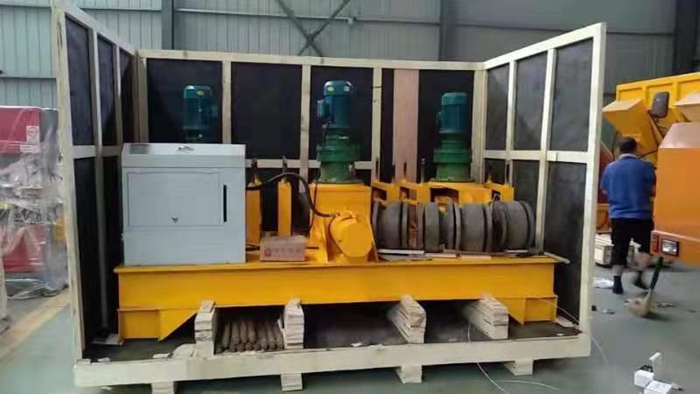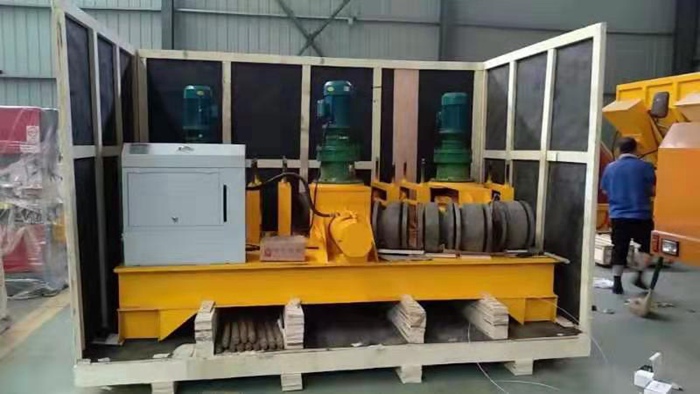 Export to Isreal