MP-100 Steel Pipe Rust Removal Machine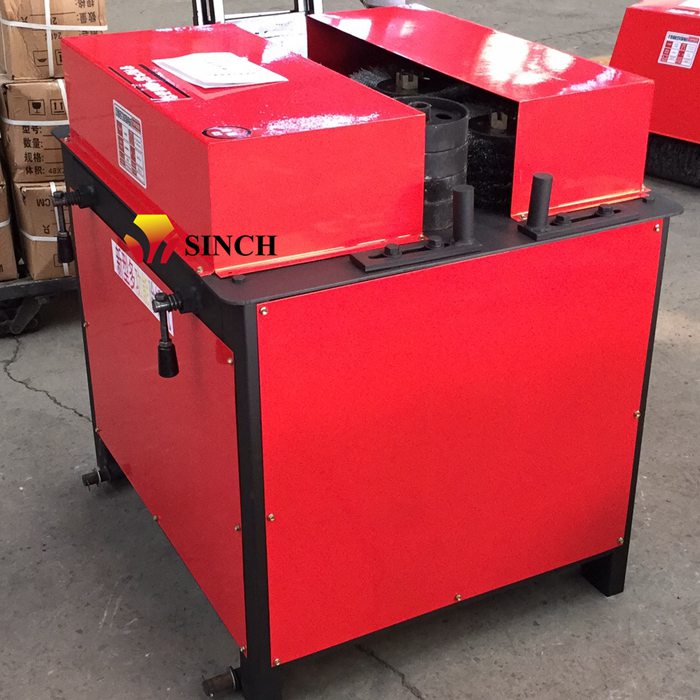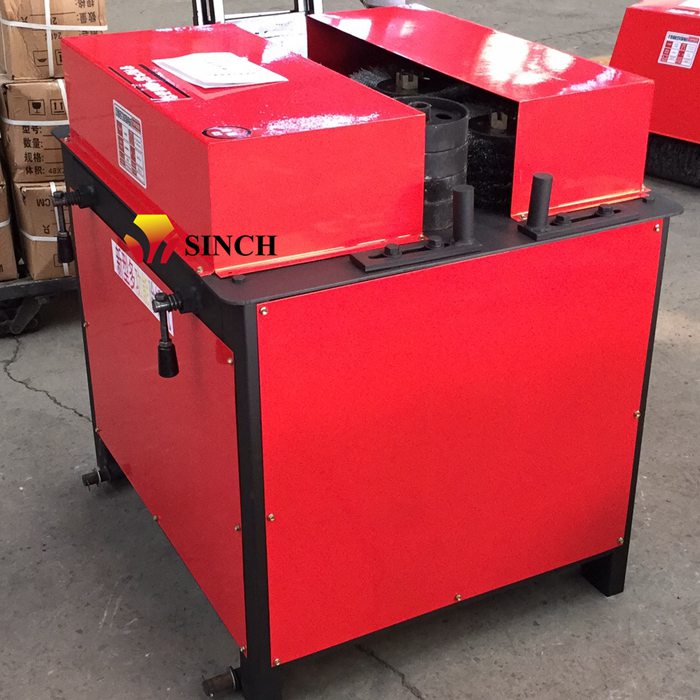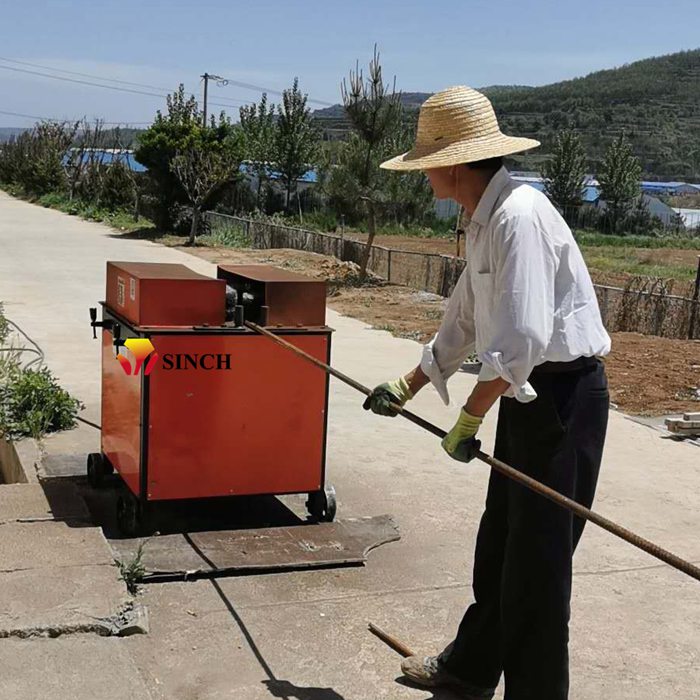 MP-100 Multi-functional Steel Pipe Rust Removal Machine
Introduction of the MP-100 rust remover
MP-100 multi-functional rust removal machine is a 4 – axis wheel self-rotating rust removal machinery, widely used for derusting square pipe, round pipe, Angle iron, channel steel, special-shaped steel, steel bar, and so on, to achieve the desired effect of rust removal. Especially for fine rebar, it has its high efficiency rust removal ability, which makes steel bar and concrete more firmly combined in construction to meet more reasonable construction requirements.
Features:
1.Simple in structure.
The machine is composed of frame, cleaning wheel brush, work table and motor, electric control part.
2. Ease of operation
The required material can be directly fed into the table surface, and the cleaning wheel can be adjusted back and forth between the cleaning device. The operation is very convenient.
3. High efficiency
Compared with manual grinding, the operation of this machine can improve the efficiency by more than 30 times.
The parameter of MP-100 multi-functional rust removal machine
| | |
| --- | --- |
| Product name | Multifunction pipe deruster |
| Model No: | MP-100 |
| Applicable pipe | round pipe,square pipe, angle steel,steel bar |
| Max pipe size | 100mm |
| Motor power: | 6kw/380V/50Hz/3phase |
| Working speed: | 1440r/m |
| Weight: | 260kg |
| Size: | 850*950*1000mm |
Operating method
Send the required workpiece into the middle of the cleaning brush wheel, adjust the adjustment handle on both sides of one shaft wheel, press the workpiece, make it suitable for tightness and open the switch, then it can work normally.
Care and maintenance
Frequently check whether the electrical wiring of each part is firm and whether it is safely grounded. Butter should be regularly added to the bearing to ensure good lubrication. The nut above the brush wheel should not be loosened to ensure safe production.
Working demo of MP-100
multi-functional rust removal machine