Kerb Machine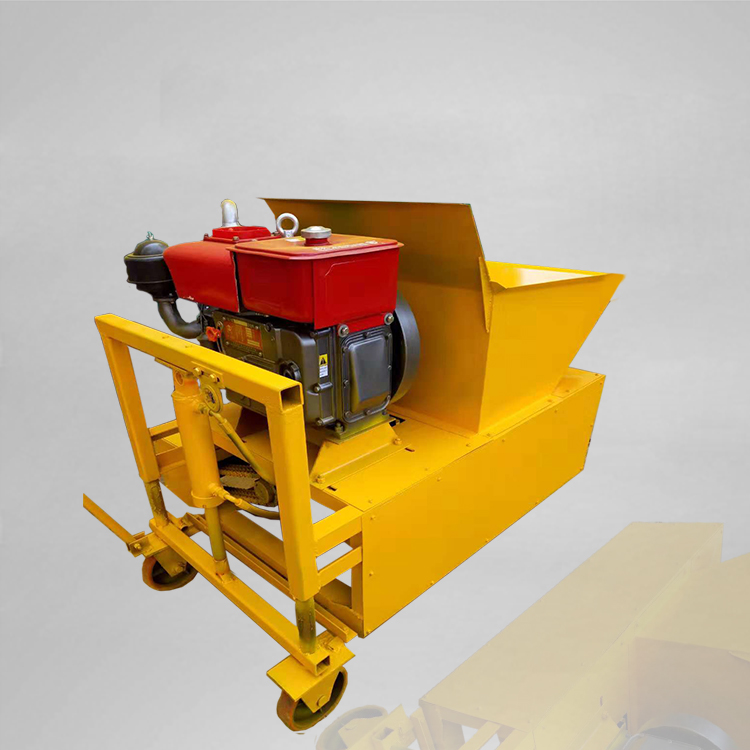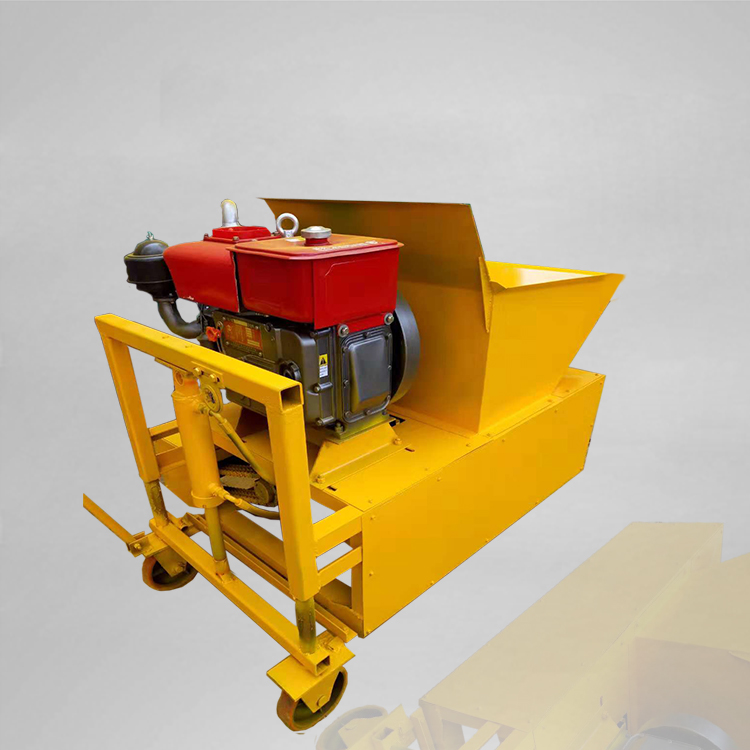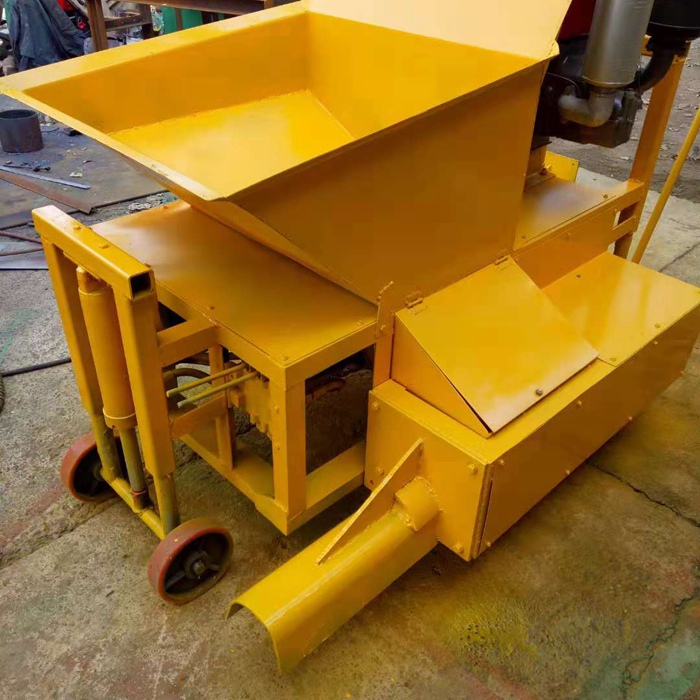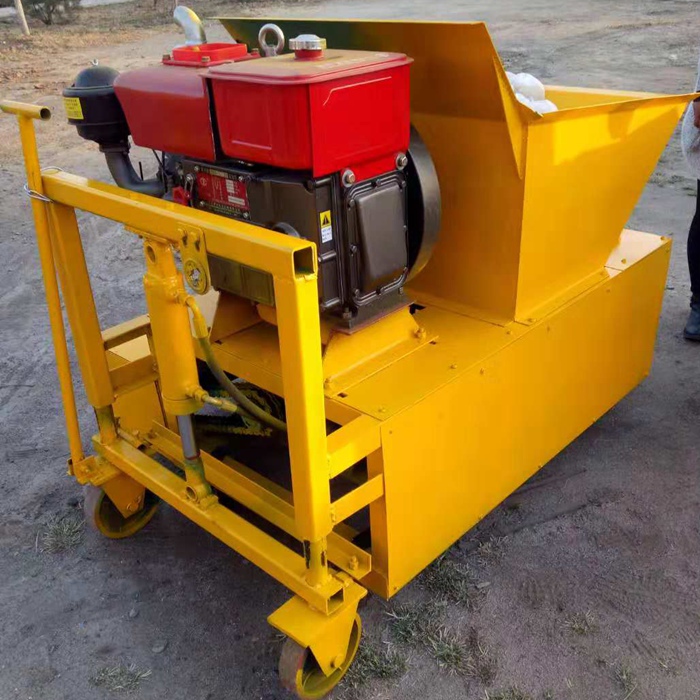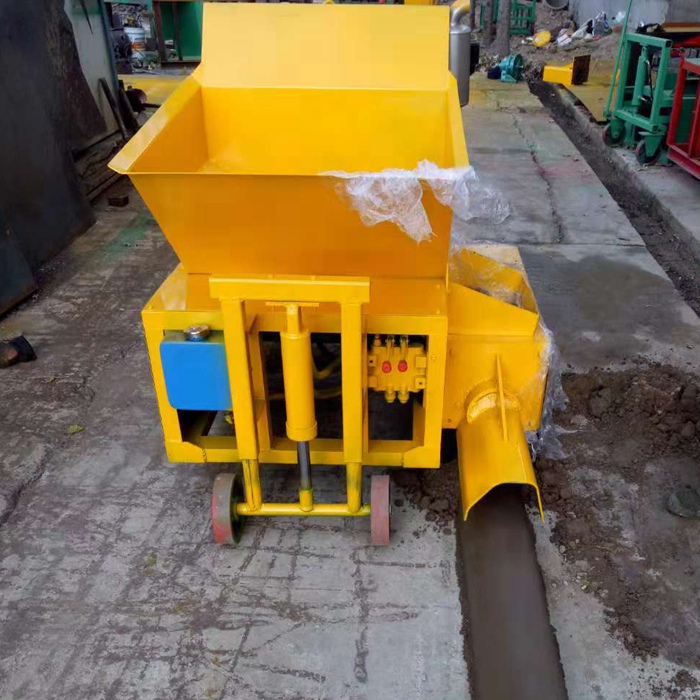 Kerb machine introduction:
Kerb machine is curb machine or slipform curb paving machine.For concrete curb, it is cast in place working type.Used in garden curb stone, decoration curb making or roadside water strip extruding machine.The working material can be asphalt or concrete .
Classification:
1. According to the power mode: diesel and pneumatic – this paragraph is diesel.
2. According to the machine lifting adjustment method: manual and hydraulic.
Features:
1. Compact, compact and easy to construct
2. Both tar sands and concrete can be used.
3. The mold size can be customized to meet different sizes of water blocking belt construction.
Kerb Making Machine Details:
Kerb machine *1
Tool box *1
Diesel engine crank*1
Auger blade: according to your needs
Mold*1 (installed on kerb machine)
Structure:
The machine consists of: main frame, feed hopper, diesel engine, reducer, cylinder, screw shaft and blade, mold, hydraulic system, drawbar and other parts.
Packing details:
Inland packing: plastic film
Export packing: plywood case
Working principle:
A spiral blade is installed in front of the molding die, and the reducer is driven by the diesel engine. The spiral shaft and the blade are continuously rotated by the chain, and the concrete/asphalt sand is continuously pushed into the molding die to extrude the water blocking belt. The reaction of cement concrete (asphalt sand) on the spiral blades advances the machine. The drawbar controls the direction of travel.
Kerb shape and size it according to the mold. Mold can be customized 1 one day. Maximam size is 35*35mm.The smaller size the harder to make.
If you need other shape, please contact us to design and custom.
Other Kerb equipment: