Hydraulic Rock Splitter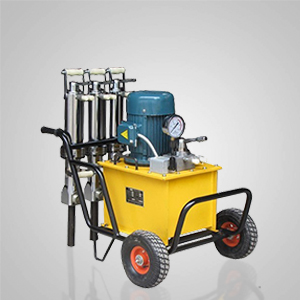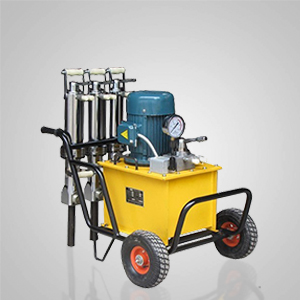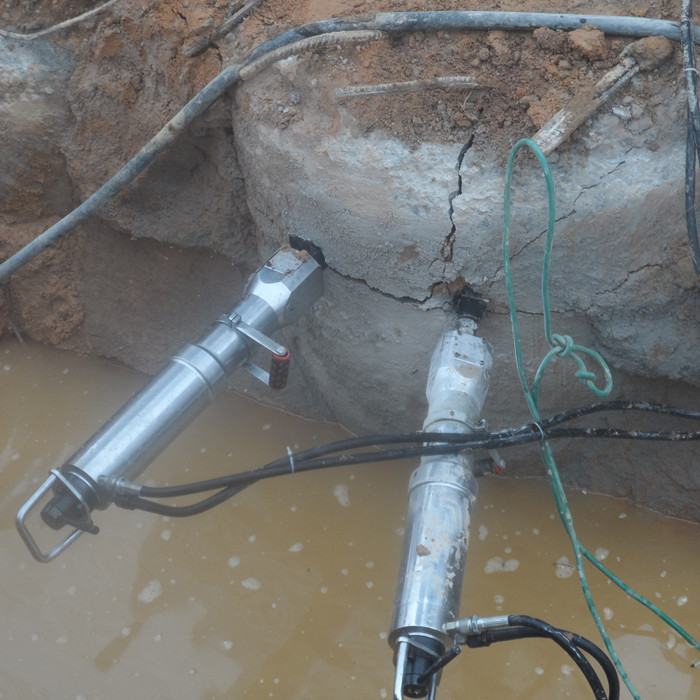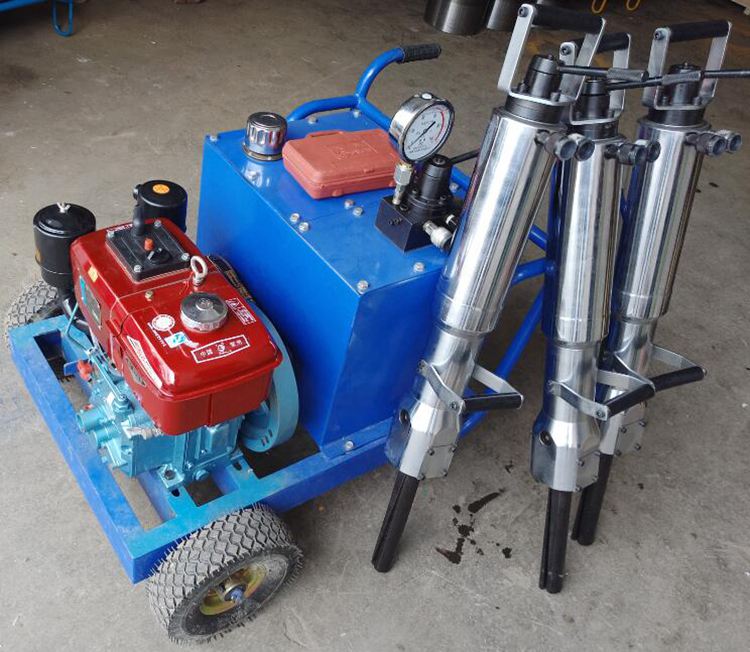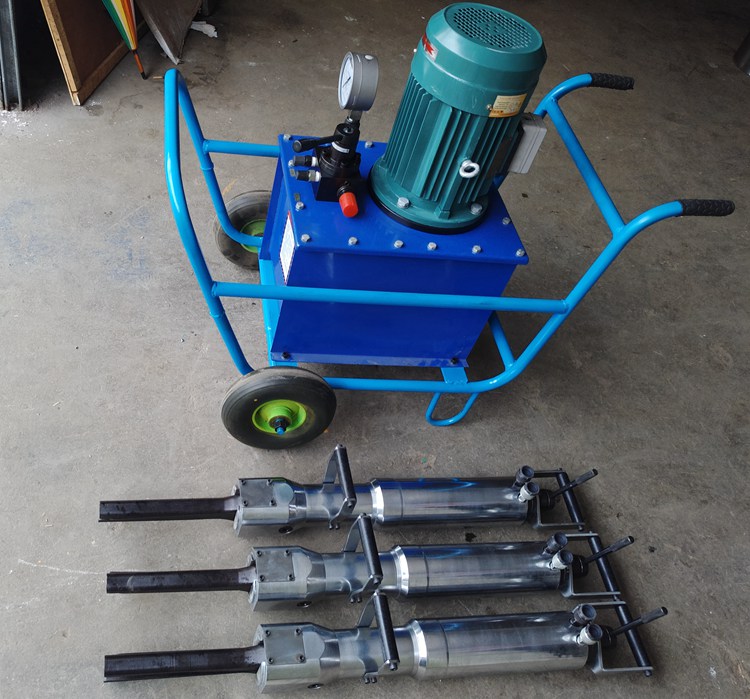 Hydraulic rock splitter, rocking splitting machine can be used in stone splitting ,concrete splitting and rock breaking works.It is widely used in mine construction,road construction or tunnels.It helps to break big rocks or stone into small pieces without blasting. It is small,easy to move,powerful and more environmentally friendly.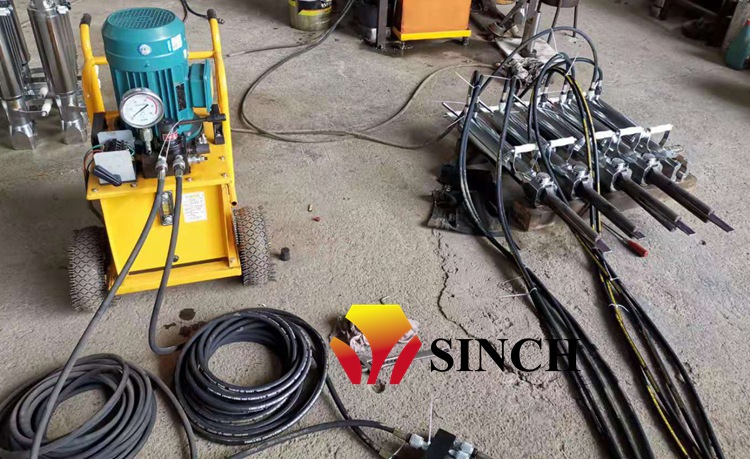 Features of concrete splitter:
1.Easy to use,safe.
2.Cheap price.
3.Small and light weight.
4.Saves time & money in demolition work.
5.Dust free, Vibration free.
A whole set rock splitting machine including:
Hydraulic power pack or called hydraulic station.
Hydraulic splitting guns. 1~10 guns .
Splitting wedge.
Divider
Hydraulic hose.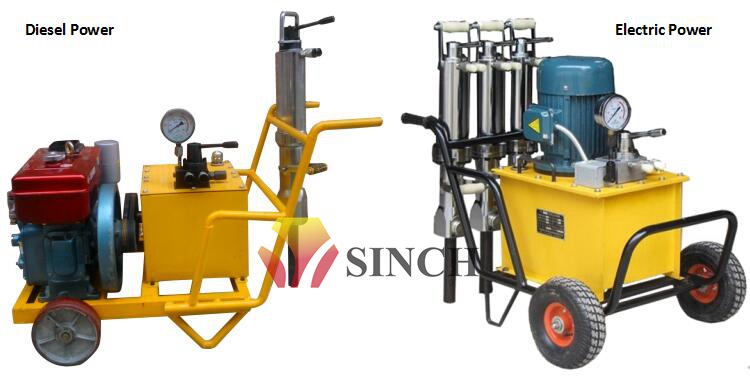 The Hydraulic power pack of rock splitting machine can be diesel power or electric power.
Diesel power is suitable for wild working conditions, can solve the power problem. Electric power is quiet.
The power was decided by how many splitting guns you will use at the same time.And the splitting distance.
You can choose according to your working situations.
Power pack specifications:
Power pack
Power
Pressure
Gun (pcs)
Work flow
(L/M)
Weight
Size (mm)
Diesel
6 HP
63~80Mpa
1~6
3~15
130kg
1150*1180*940
Diesel
8 HP
63~80Mpa
1~10
3~15
140kg
1150*1180*940
Diesel
10 HP
63~80Mpa
1~12
3~15
150kg
1150*1180*940
Electric
2.2KW
55-60Mpa
1~3
2~13
60kg
380*240*410
Electric
4KW
55-60Mpa
3~6
2~13
75kg
384*280*620
Electric
5.5KW
55-60Mpa
6~10
2~13
100kg
450*410*700
Splitting Gun Specifications: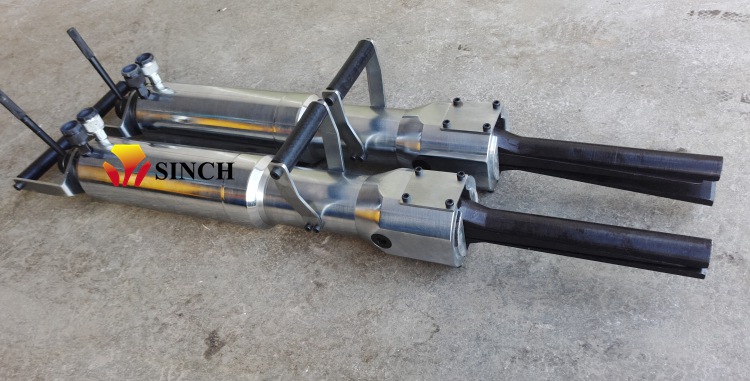 | | | | | | | |
| --- | --- | --- | --- | --- | --- | --- |
| Model No. | Cylinder diameter | Wedge length | Drilling diameter | Drilling  depth | Splitting force | Weight |
| H44 | 90mm | 250mm | 44mm | 450mm | 310~520T | 31 kg |
| H46 | 90mm | 350mm | 46mm | 550mm | 360~560T | 32 kg |
| H50 | 90mm | 450mm | 50mm | 600mm | 420~700T | 33 kg |
Applications of stone splitter:
1.All kinds of natural stones, rock, granite, marble mining & quarrying
2.Machine bases fracture
3.Bridge columns demolition
4.Reinforced concrete structures removal
5.Mass foundations splitting
6.Controlled demolition of pillars, concrete and walls where heavy equipment is impractical
7.Staircase removal
8.Premises that may be in continual use such as hospitals, factories, offices and hotels removing redundant reinforced concrete structures, concrete machine beds and plinths, mass filled concrete etc.
9.Underwater demolition
10.Demolition in a restricted space
11.Tunnel work
12.Trench excavation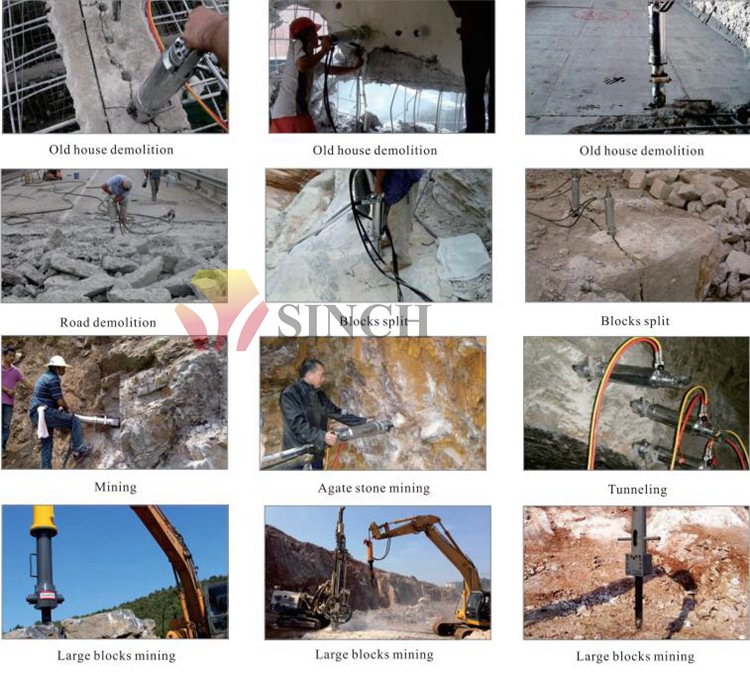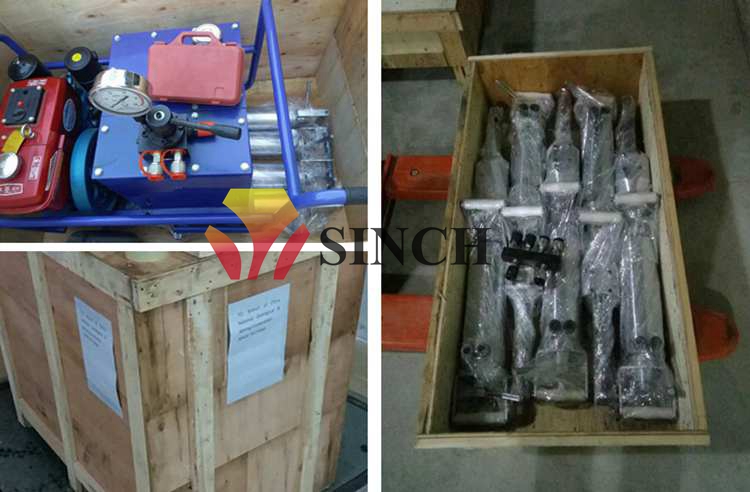 Other Splitting Gun: