Industrial Hose Peristaltic Pump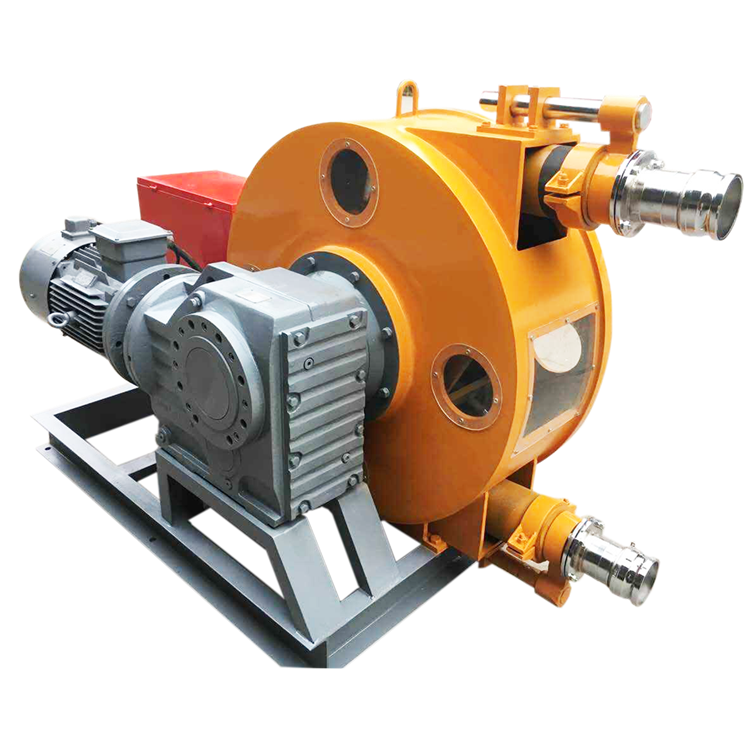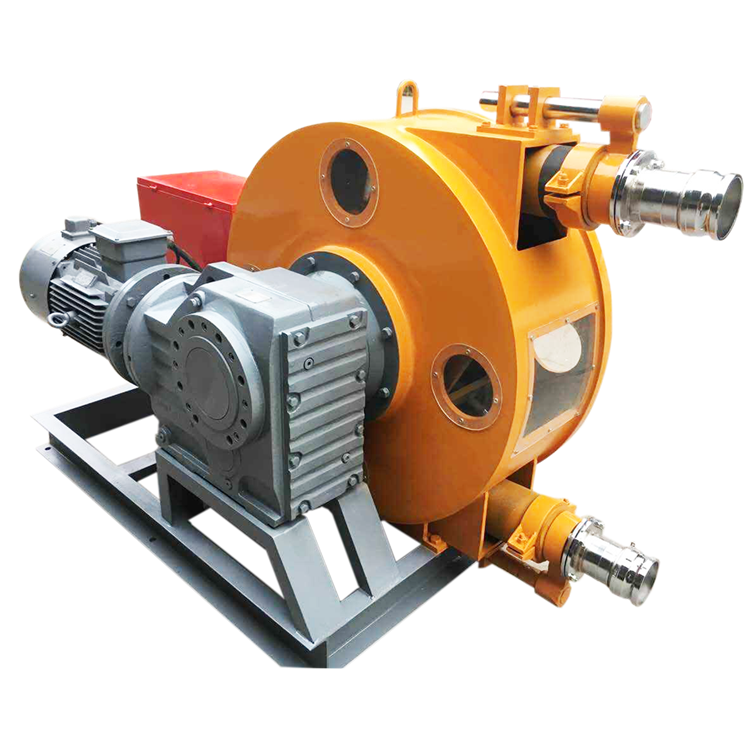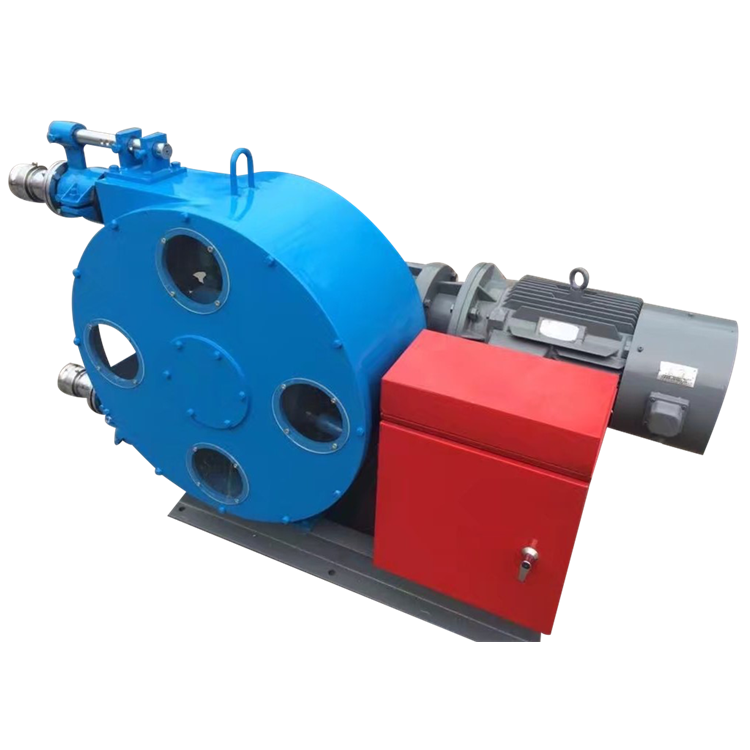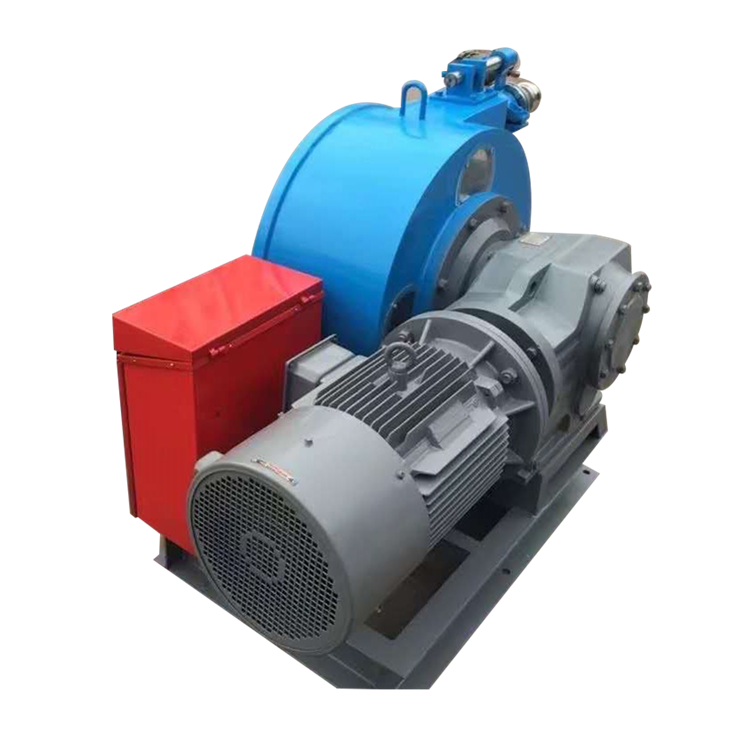 Hose Peristaltic Pump Introduction:
Industrial hose peristaltic pump series products absorb foreign advanced technology and developed a new, multi-functional and multi-purpose industrial pump.
It completely got rid of the traditional pump impeller and shaft seal operation mode, and has great advantages for medium transportation with large viscosity, large corrosion and large fluid impurity, which is completely different from the traditional transport pump principle and with a wide range of applications.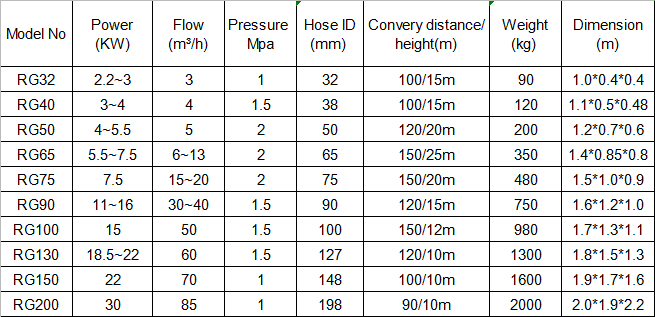 Hose Peristaltic Pump Working Principle:
The hose fixed in the pump chamber is compressed by the external slipper or press roll to push the medium to the outlet. And after the compression, the hose immediately returned to the circle, creating a vacuum. Then will be more medium inhaled into the hose cavity, so that the cycle to complete the delivery.
The medium is fully contained in the tube chamber and moving parts such as slipper or press roll will not be in contact with it.
Feature:
1. Less wearing parts, only the hose.
2.Two-way transmission, no internal backflow.
3.It can transport medium with high solid content( max 75%).
4.Smooth flow, no valves, corners and mechanical parts.
5.Strong self-priming capacity.
6.It can be turned dry, and the hose is lubricated externally. It can be used in some situations without human care.Significantly reduced maintenance costs.
7.According to the customer's request, the explosion-proof motor can be provided and applied in the explosion-proof occasions.
8.The pump suction fluid contact with rubber hose, only thus can transport all kinds of viscosity, density, corrosion resistance, abrasive fluid material.
Application:
1.The chemical industry: acid, alkali, phosphate slurry and inorganic materials such as titanium dioxide.
2. Petrochemical: drilling mud and previous delivery.
3. Water treatment: silt mud, lime etc.
4, mining, metallurgical industry, gold mining, gold smelting of filling materials in the pulp in the process of the transportation.
5. The pharmaceutical industry: all kinds of material liquid drug delivery.
6. The food industry: oil material and beverage conveying.
7. Paper industry: pulp, sulphur pulp conveying.
8. The construction industry: cement mortar conveying.
9. In ceramic industry, ceramic glaze slurry etc.
10. waste, electrolytic slag, slag metal liquid, paint, coatings, adhesives, glue, rubber latex, refractory fiber pulp and all other tightly seal requirements, more liquid viscosity, particle content delivery.
In order to recommend you more suitable models hose peristaltic pump, please let us know clearly about your requirements.