Concrete Dam Slope Paving Machine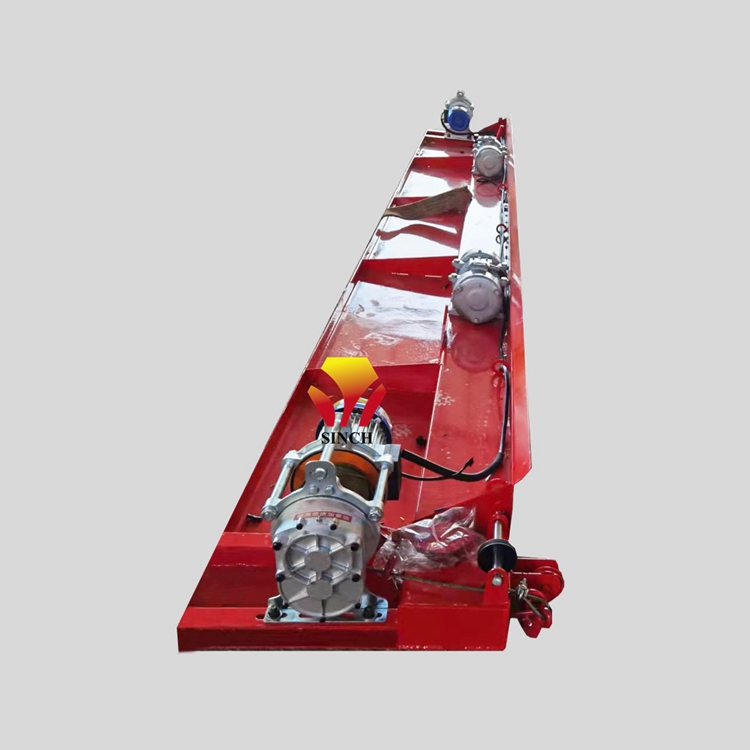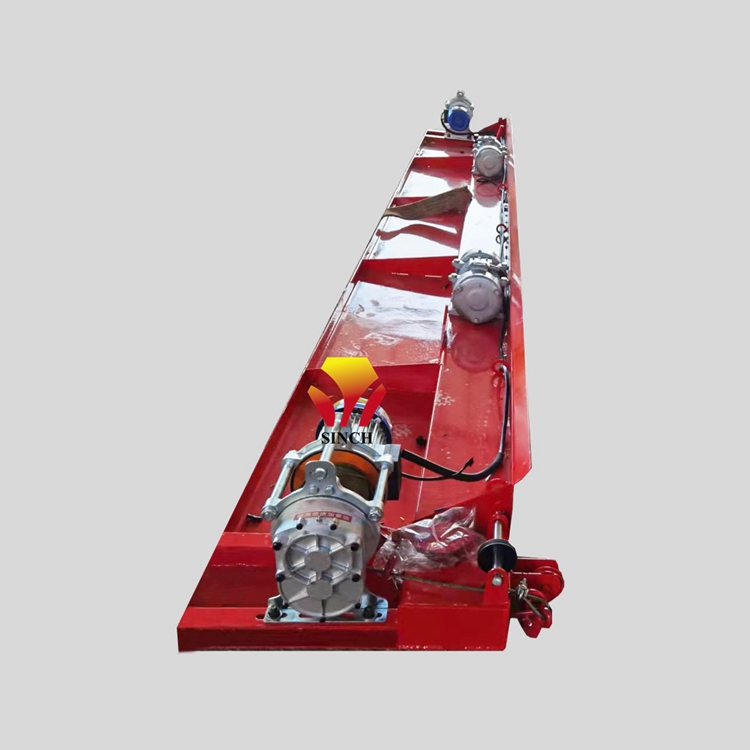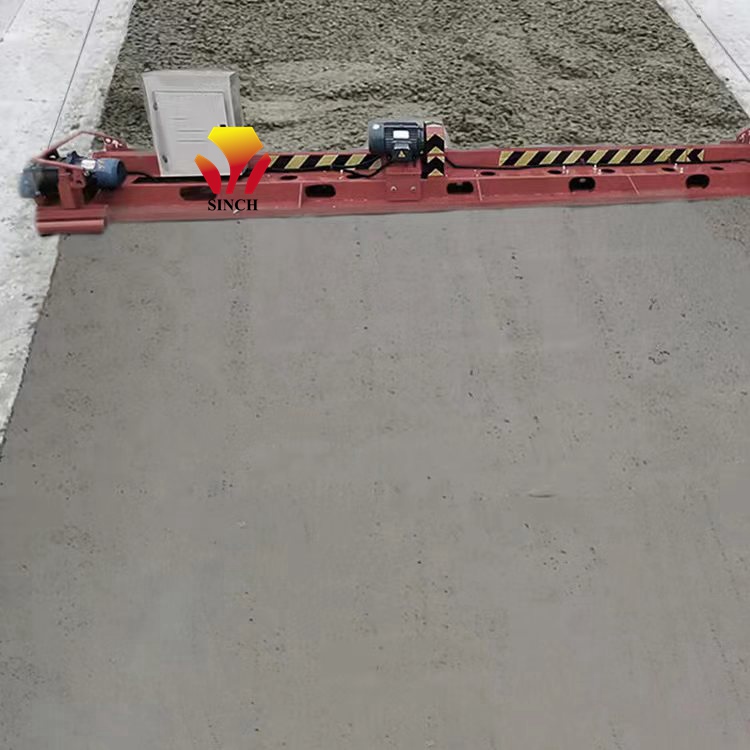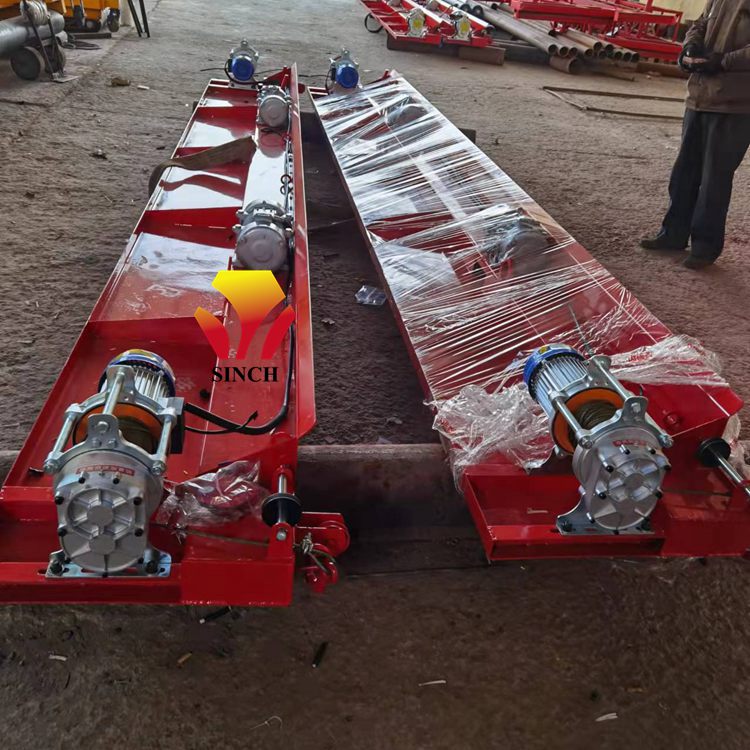 Concrete dam slope paving machine, concrete face dam protection layer lining machine.Automatic lifting, automatic vibrating . Working width 5m~15m customized, paving from slope bottom to top.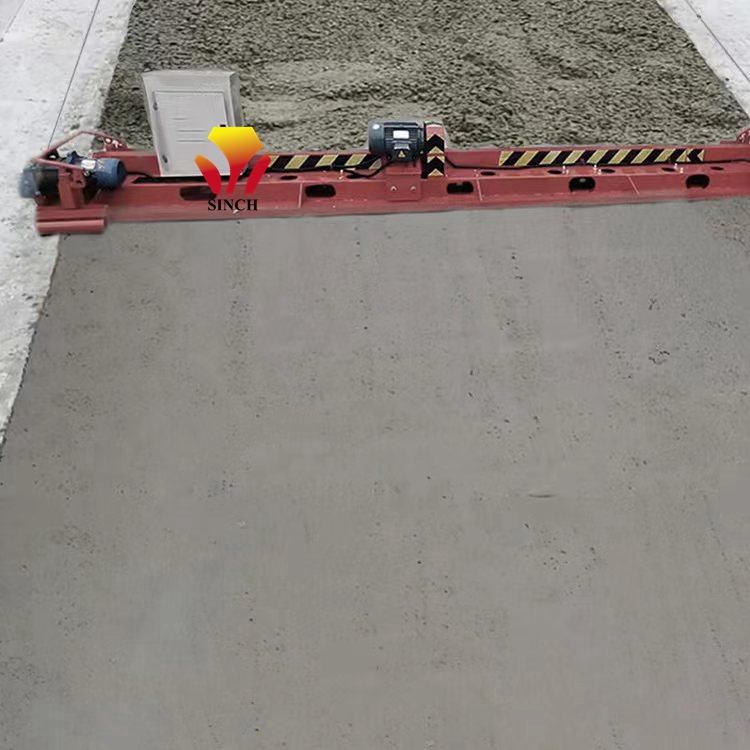 Slope paver is a paving and forming equipment for pouring concrete on the slope of river and channel.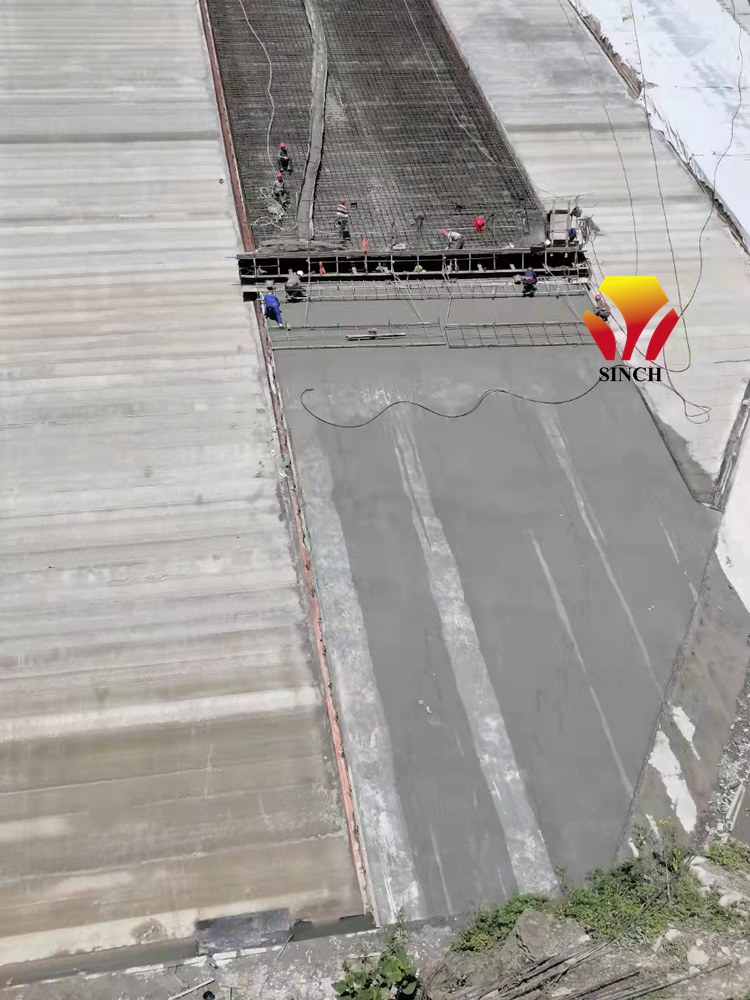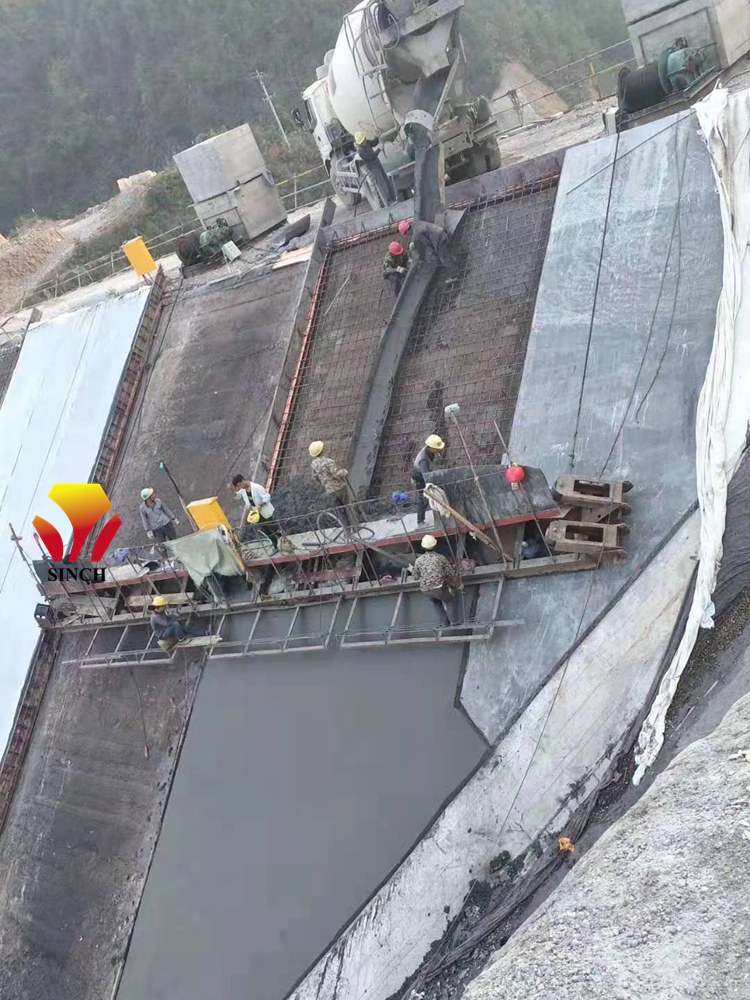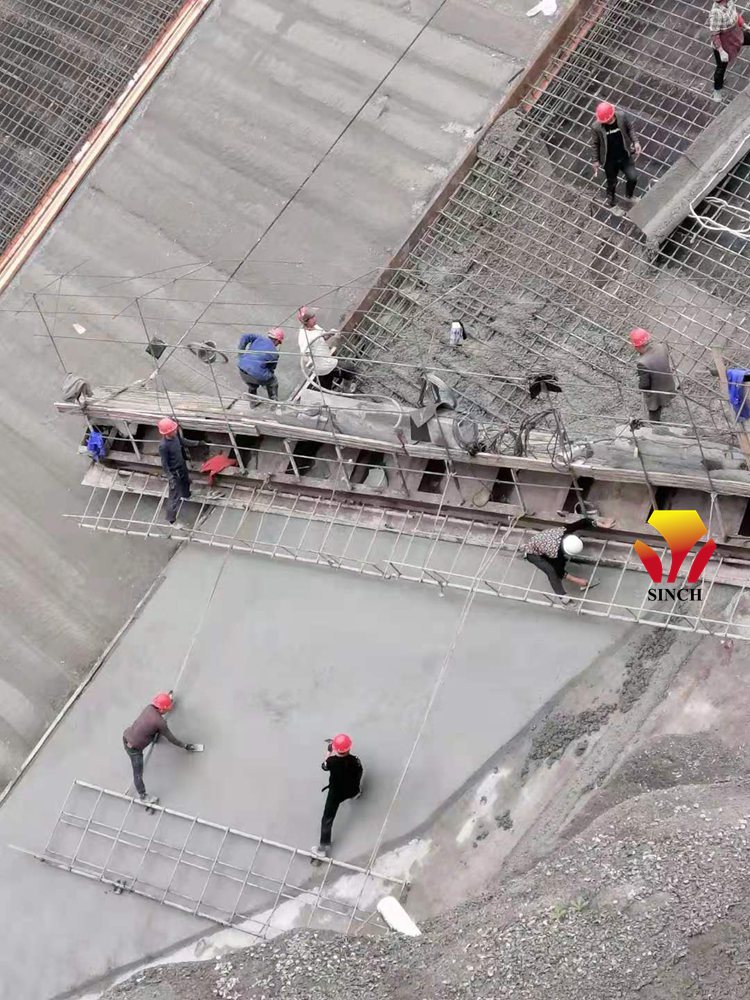 Longitudinal slipform construction shall be carried out based on the expansion joint. The equipment realizes the paving of longitudinal concrete slope from bottom to top through two winches.
At the top of the slope, space is needed to fix the pile position of the hoist.
Concrete is directly transported to the slope by hand or concrete truck.
Concrete Dam Slope Paving Machine can be customized according to your detailed requests.