Concrete Curb Paving machine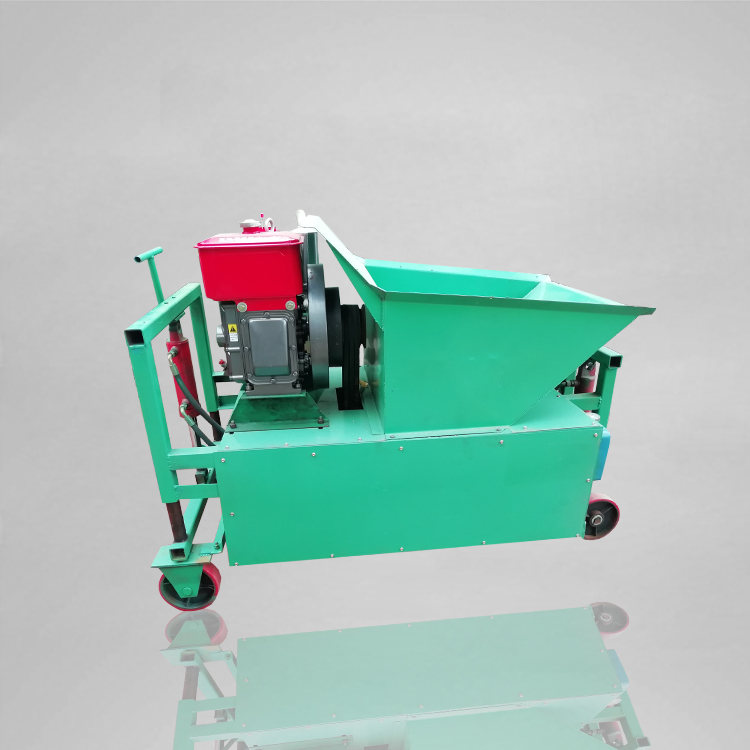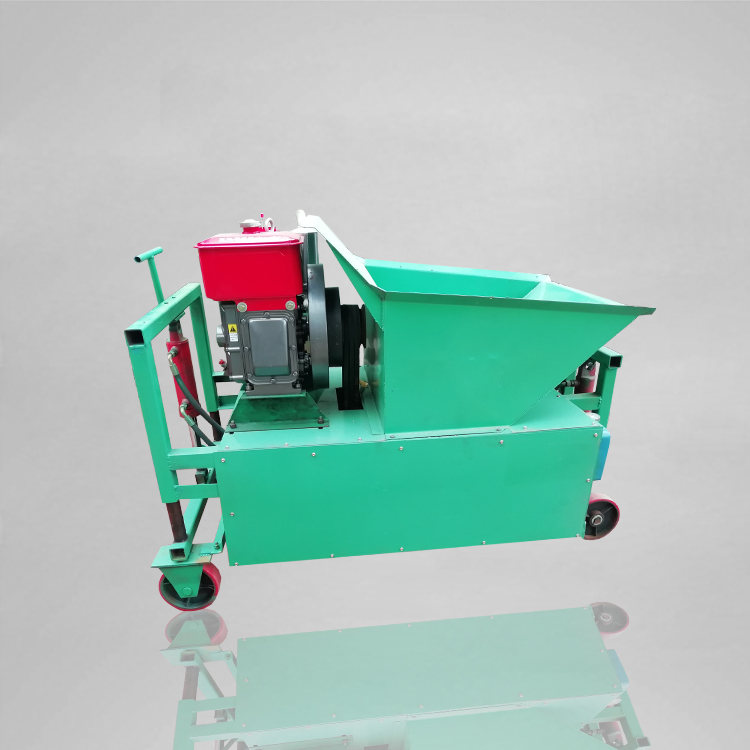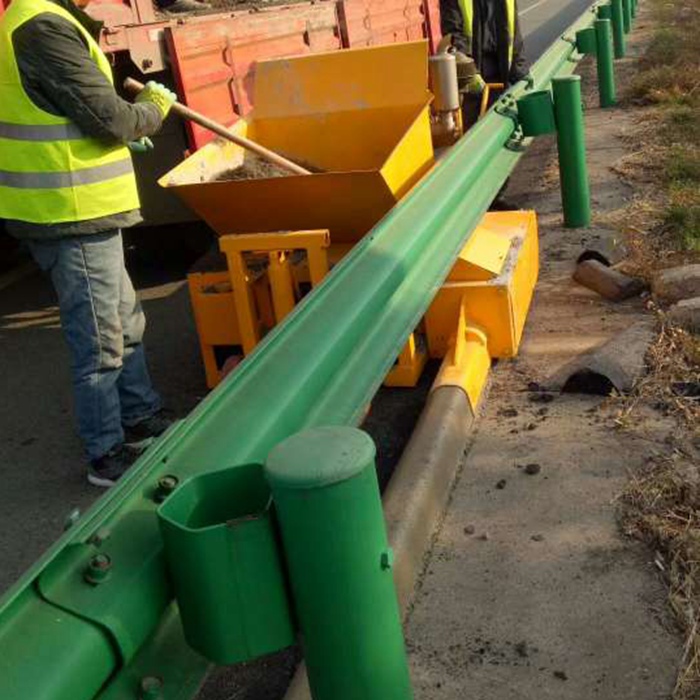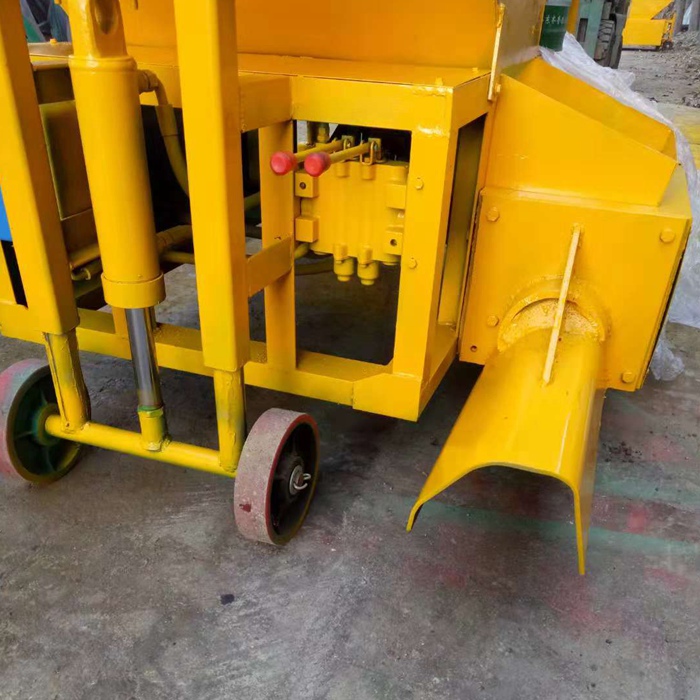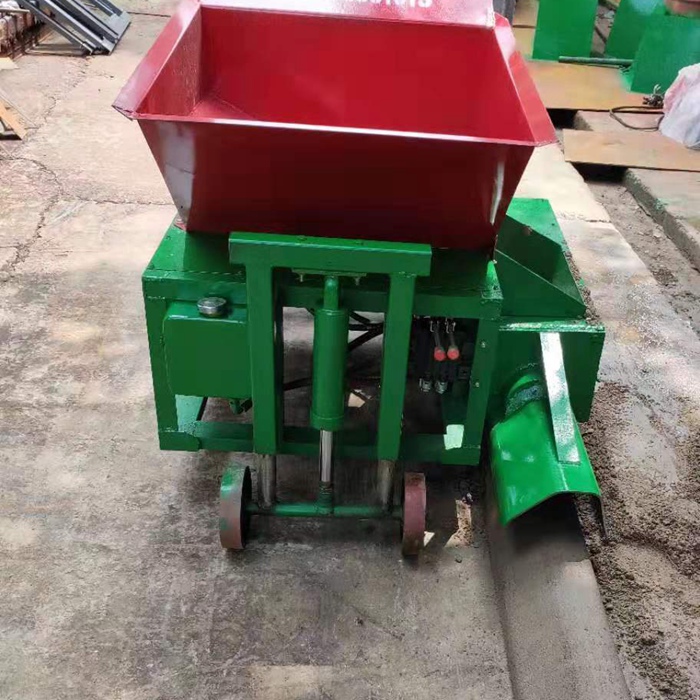 Concrete curb paving machine is slipform type,paving concrete to curb,barrier,water strip,roadside stone.Smooth and flawless surface,size adjustable.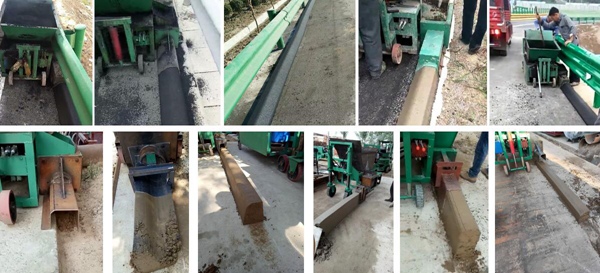 Concrete curb paving machine is widely used in residentail or commericial curb works.Cement,concrete or asphalt material all workable.The size and shape can be customized according to your drawings.Max height is 35mm.Max wide is 35mm.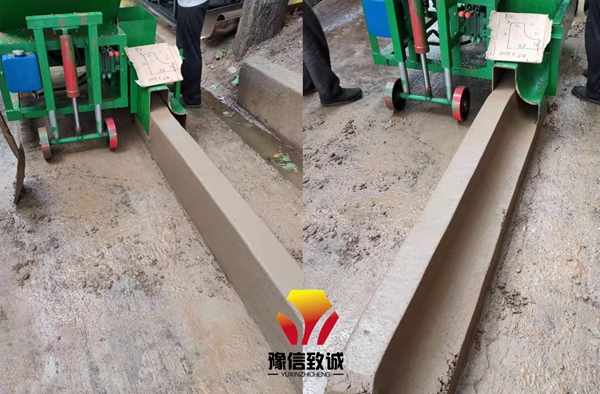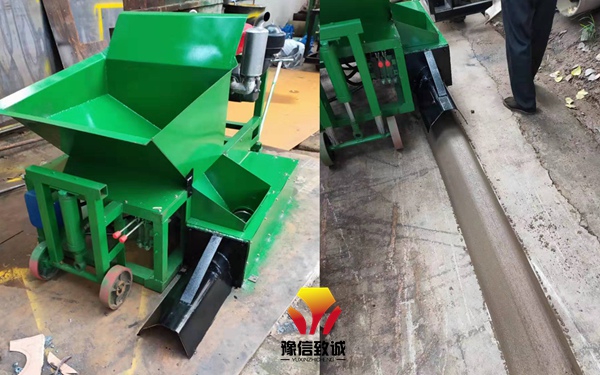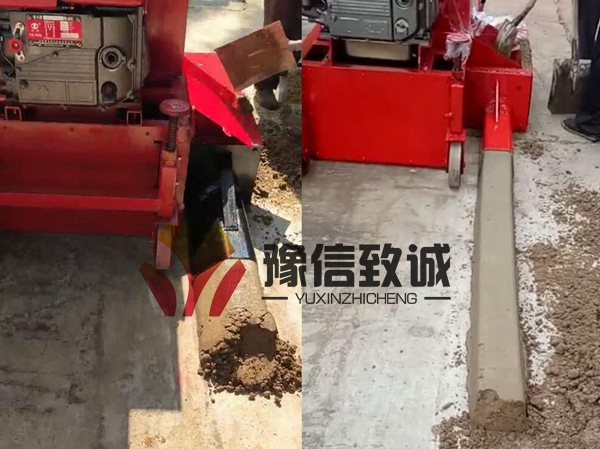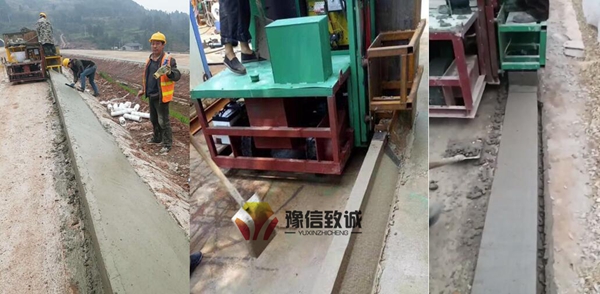 Construction method of water blocking belt forming machine: construction stakeout → placing water blocking belt forming machine → mixing and transportation of asphalt mixture → feeding → traction → follow-up machine → cleaning
Construction stakeout: Measurement and stakeout is carried out on the upper layer of the construction completion, a control section with a straight section of 10 meters and a control section of 5 meters of the curved section. The quality requirements and allowable deviations of the measurement stakeout shall be in accordance with the specifications.

Place the curb stone forming machine: Align the pointer at the front end of the machine with the placed measuring line to ensure that the machine walks along the placed line.

Mixing and transportation of asphalt mixture: The asphalt mixture is produced by QLB mixing station and transported by 25T dump truck.

Feeding: The loader is equipped with manual loading, and the dump truck loading is discharged into the forklift twice. The forklift follows the machine and manually puts the hot material inside the scraper into the skip. The machine can be stirred. The car extrusion material automatically advances.




5, traction: left and right swing support rod, so that the forward machine pointer is kept on the marking line to ensure that the line type is the same as the stakeout.

Follow-up machine: Clean the surface of the machine and adjust the four small wheels of the machine according to the results of the product to ensure that the cross-section rules meet the standards. When an emergency situation occurs, the clutch is pulled in time to stop the stirring cage, and after the processing is completed, the operation is resumed.

Clean up: Take the iron shovel and broom separately from the three people, follow the machine and clean the material spilled during the feeding process. When encountering the rapid flow tank, shovel the water inlet part.

Seam method: first use the torch to preheat the template and the auger, then put the template into the cold place of the previous construction, make the template stabilize the original, align the machine, adjust the pointer, and then operate normally.

Detection: The water strip has straight lines, the curve is smooth and beautiful, the drain is smooth and smooth, and there is no water blocking phenomenon.