Auto feeding Square Pipe Derusting Machine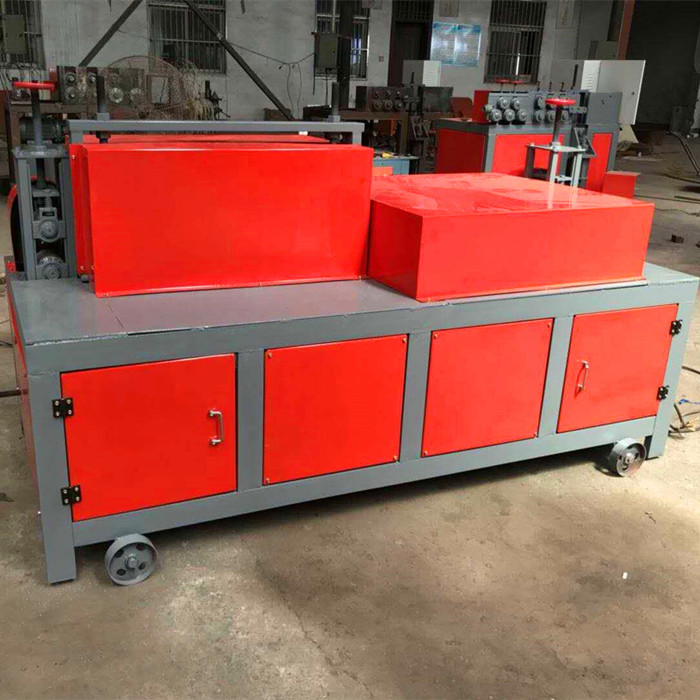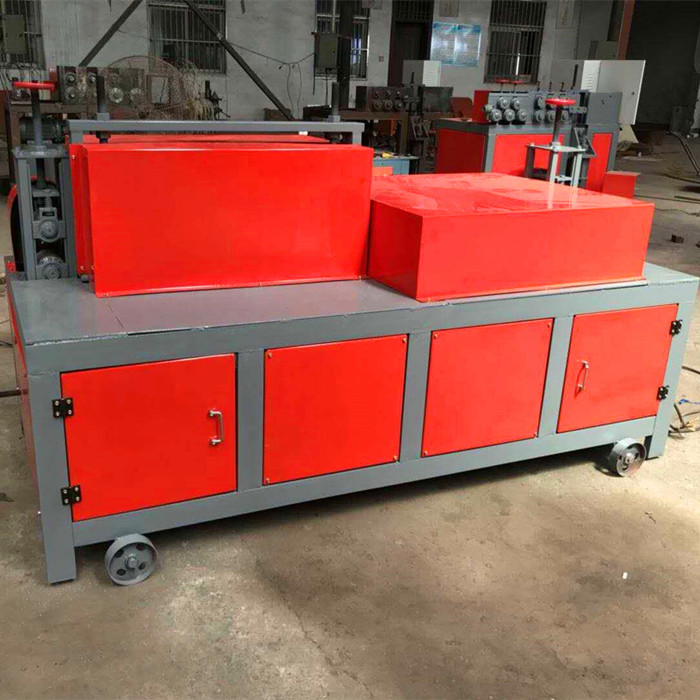 Auto feeding Square Pipe Derusting Machine
Introduction:
Auto feeding square pipe derusting machine is a square tube derusting and grinding equipment that can be derusting all four sides at a time.
High efficiency, through the conveying process that is to complete the production, but must be a combination of multiple units production, the mechanical cost is relatively high.
The machine adopts the design principle of the round tube automatic derusting unit, and changes the combination of the derusting wheel to make the four derusting heads of the four directions of each unit travel to process the four sides of the square tube respectively. Multiple groups are combined to facilitate multiple processing processes from grinding to fine rust removal. This kind of equipment is suitable for large scale production, high efficiency requirements of the processing mode.
Technical Parameters of rust cleaning machine:
| | |
| --- | --- |
| Model No | AMP-100 |
| Applicable material | round pipe,square pipe, angle steel,steel bar |
| Feed inlet size | 100*100mm |
| Power | 8.8kw/380V/50Hz/3phase |
| Rotating speed | 1000r/m |
| Weight | 700KG |
| Size | 2100×1100×1300mm |
Matters needing attention in installation of large size rust remover:
1. According to the required product specifications and the required derusting materials, and according to the location and the number of installed.
2. Adjust the inclination of the rubber wheels (according to the specifications). The inclination of all rubber wheels must be the same.
3. Adjust the height of the material and the distance from the wire brush. (Subject to specification).
4. Adjust the grinding head so that it is close to the middle plate, and the distance between the middle plate and the rubber wheel is equal.
5. Adjust the horizontal height of the feeding rack and the unloading rack, which is equal to the height of the middle plate.
6. Check whether the power switch and the travel switch are equal.
8. Check the wave box for refueling.
9. Boot then idling check.
10. Testing to see the effect.
Auto-feeding square pipe rust removal machine working video