Asphalt Curb Machine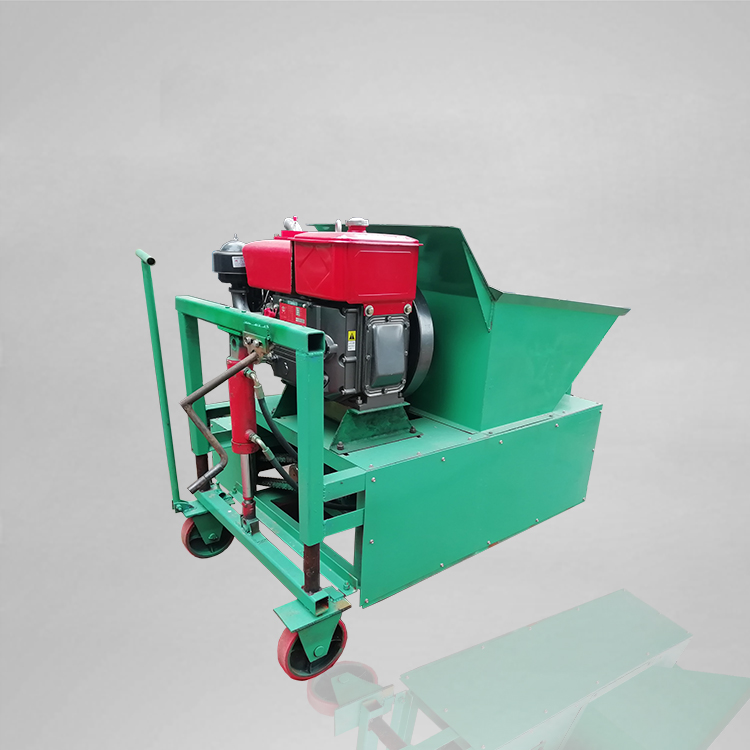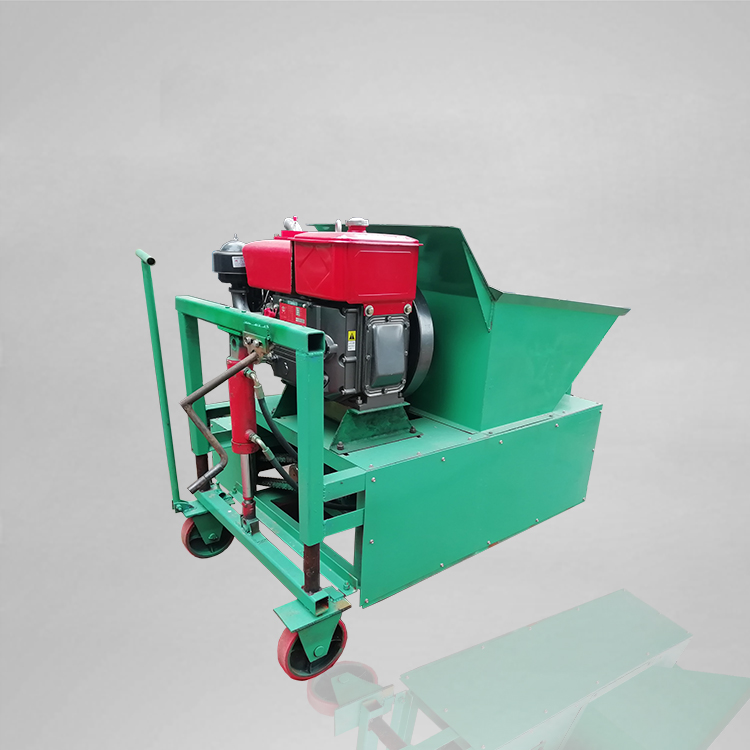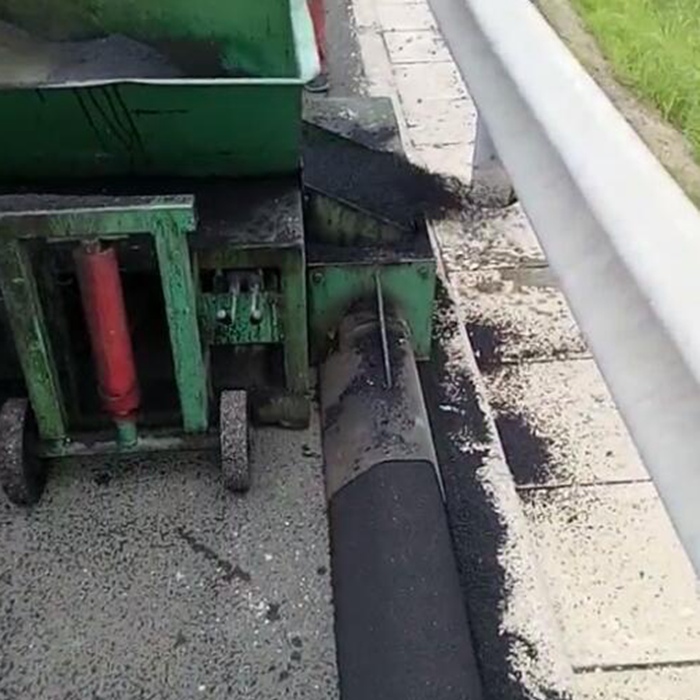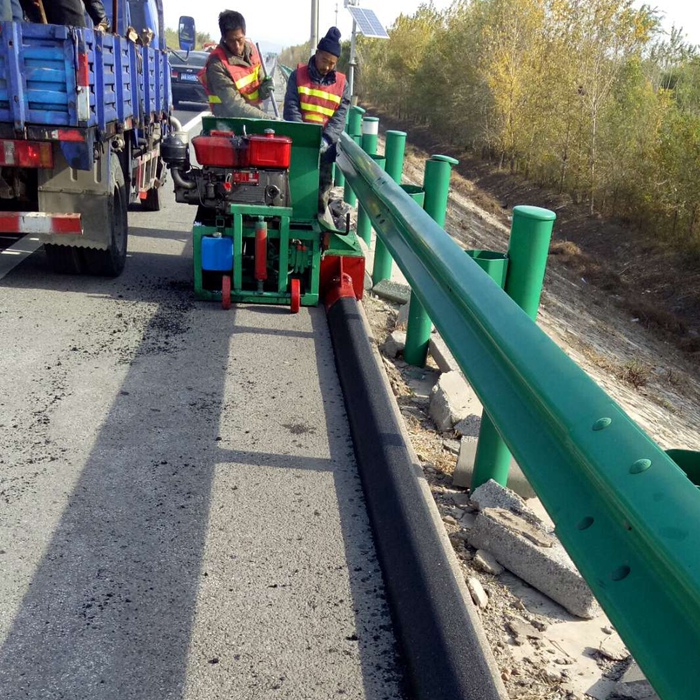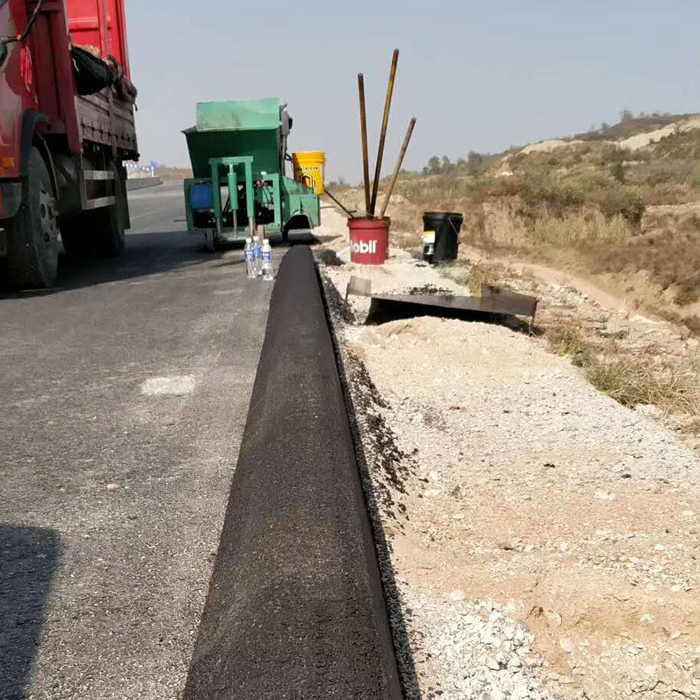 Asphalt Curb Machine is small and compact,easy to use,1200m/day.Extrued curb in high density.Low wear and tear,only replace 1 auger blade is ok.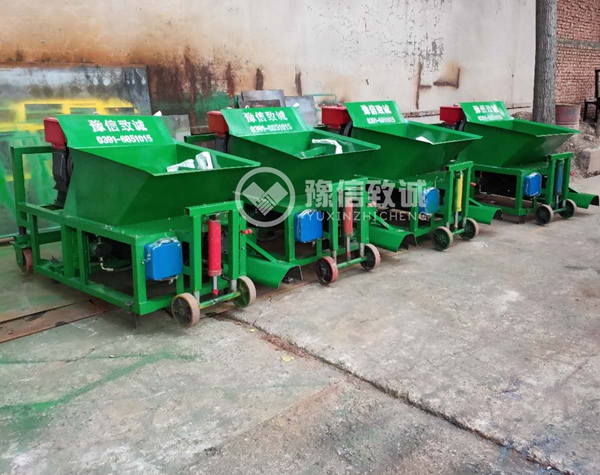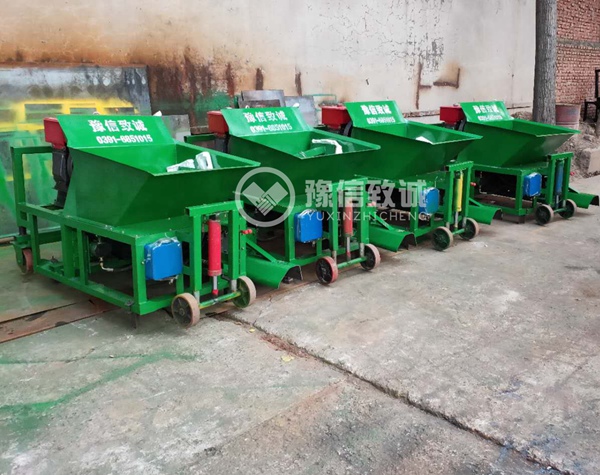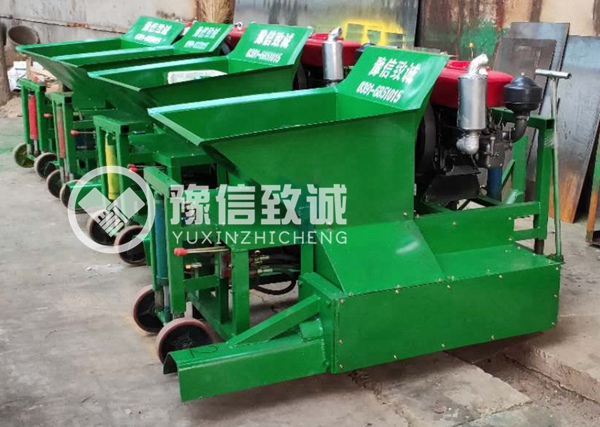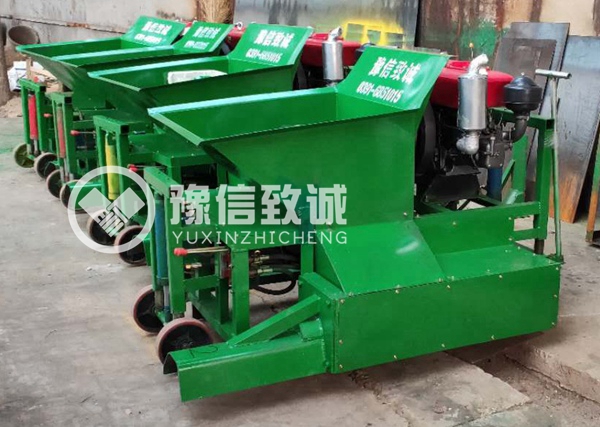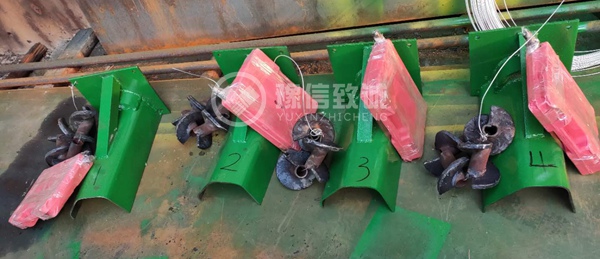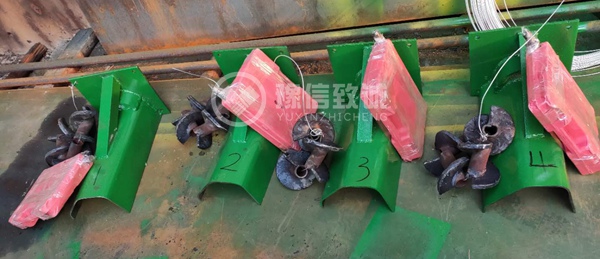 Features: The slipform curb stone has high strength, good flatness, straight line shape, beautiful appearance and good overall stability.
The curb stone (roadside stone) sliding mold forming machine is compact, easy to operate, reliable in operation, high in cost performance, and can realize stepless speed regulation between 1.3 and 2.6 m/min to adapt to different working conditions, 8 hours per day can be guaranteed Spread 1KM.
Advantages of the water barrier forming machine:
1. It is not only possible to lay kerbstone on the water stable layer, but also to directly construct the curb on the asphalt road.
2. Not only dry hard cement concrete but also cast-in-place cement concrete can be used.
3. In comparison, the pavable shoulder stone is wider and the curb is higher.
4. Low wear and tear, resulting in long continuous operation time.
5. Higher density (not easy to collapse).
6. The working speed can be as fast as 2.6m/min.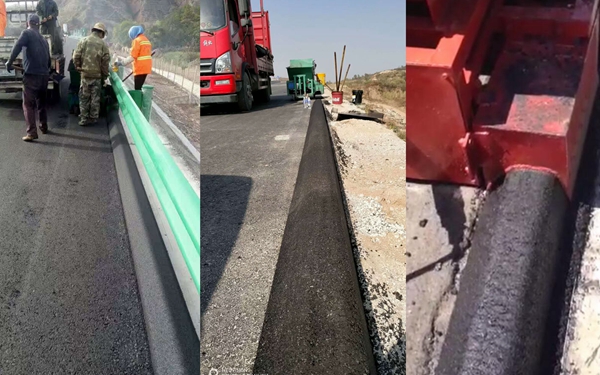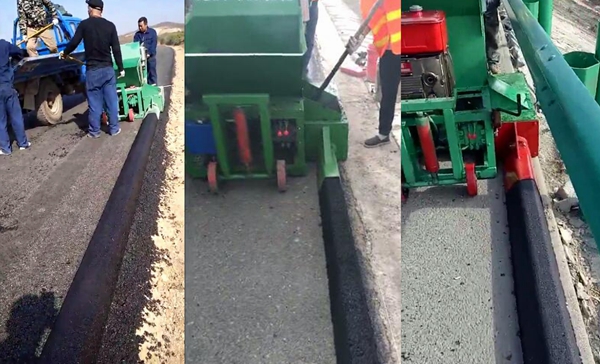 Asphalt curb machine can also making concrete curb.Concrete will wear the blade sooner than asphalt.You can order more blades together with the machine.